Capital Farm Credit Ag Student of the Week Program
Are you a high school senior with an agricultural background? Are you looking to pursue a career within the agricultural industry?
Capital Farm Credit expanded its youth scholarship program statewide in 2022 to incorporate the recognition of high school seniors involved in agriculture throughout the entire schoolyear. CFC's Ag Student of the Week Program reaches across CFC's five regions in Texas.
Ten students from each of the Association's chartered regions will be chosen as a Capital Farm Credit Ag Student of the Week for a total of 50 recognized students.
Regions are divided into CFC's service markets, and include:
Plains
Austin
San Antonio
South Texas
Houston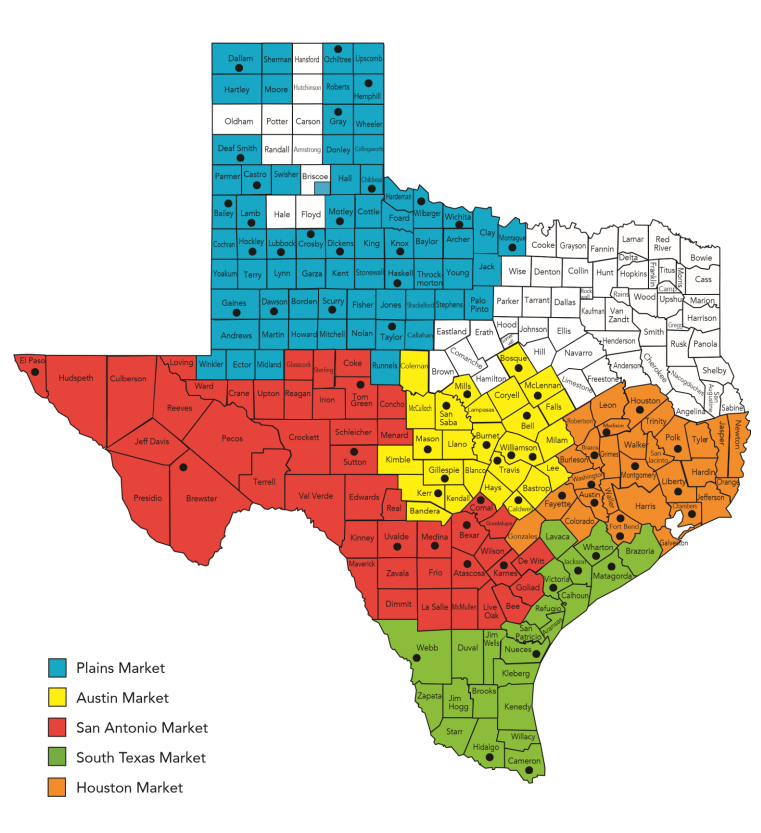 At the end of the scholarship season (each May), one student from each region's chosen winners will be awarded a one-time $1,000 scholarship. One overall program winner will be selected from the top 5 finalists to receive an additional $1,000 scholarship.
Applications open October 1, 2023, and are open through March 31, 2024.
2023-2024 Winner Selections:
October 16
October 31
November 17
December 8
January 15
January 31
February 15
March 8
March 29
April 12
To read about our 2022-2023 winners, click here!