Join Our Team
Find a Rewarding Career with our Team
At Capital Farm Credit, our employees come to work every day with a sense of purpose and are passionate and committed to serving both rural Texas and each other. We seek highly motivated and engaged people who foster our core values of commitment, trust, value and family. It is who we are, how we work and how we treat others.
Capital Farm Credit works diligently to ensure we provide our full-time employees with a market-based compensation program, including competitive salary, employee benefits, participation in an attractive, goals-based incentive program and development opportunities. As a customer-owned cooperative, our compensation and benefit programs are designed to align the success of our members with the employee's success.
If you are interested in our summer internship program, visit here.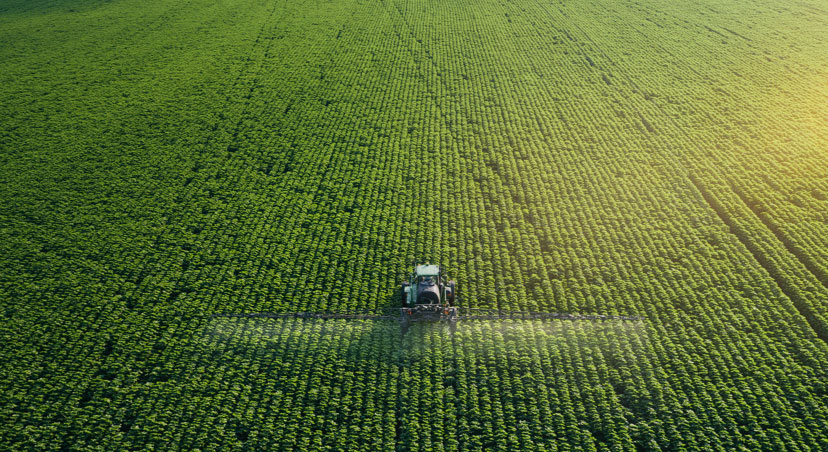 Our comprehensive benefit program includes, but is not limited to:
An outstanding company-wide incentive program
Accommodating and flexible vacation and sick leave
8 weeks paid parental leave
10-12 paid holidays
401(k) plan with up to a 9% employer contribution/match
Affordable health, dental, and vision plans
Employer paid life insurance and disability
Tuition reimbursement
Up to $400/year wellness reimbursement
Apply Now
Capital Farm Credit is an equal opportunity employer.
Persons with disabilities who require an accommodation to complete the application process should contact us:
979-822-3018 | [email protected]