Capital Farm Credit is not just a farm and ranch lender. We have home loan specialists located throughout our territory, offering expertise in financing your home in the country.
We offer:
Flexible rates and terms
Purchase loans
Construction loans
Refinance loans
Second-home loans
FHA loans
Financing inside or outside city limits
Advantages:
No acreage restrictions
Competitive rates
Reasonable fees
Retain Ag Tax Valuation
Financing for metal homes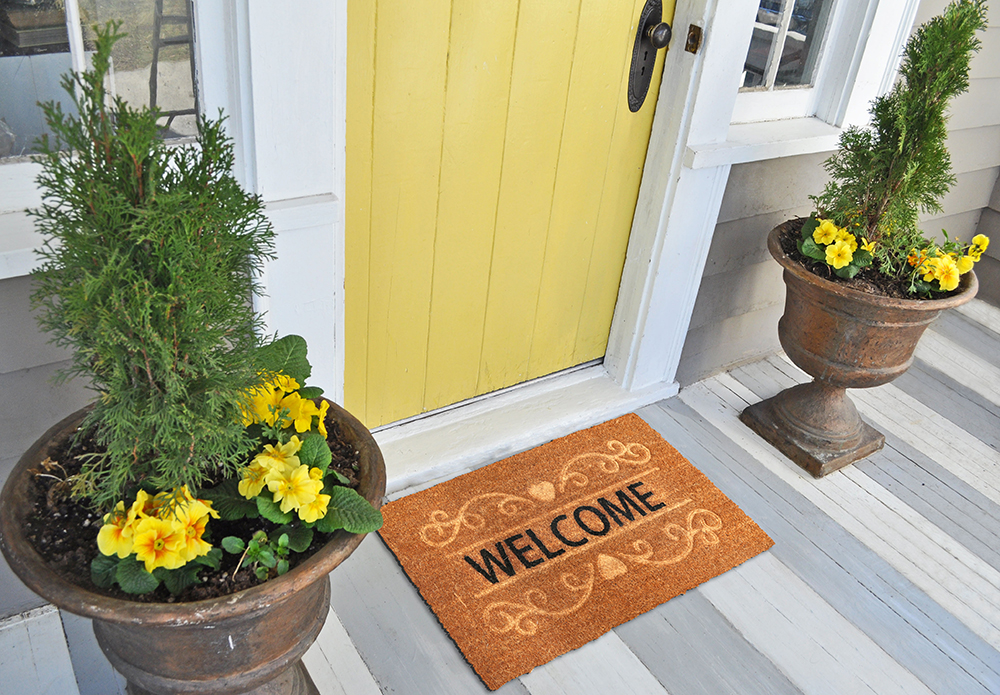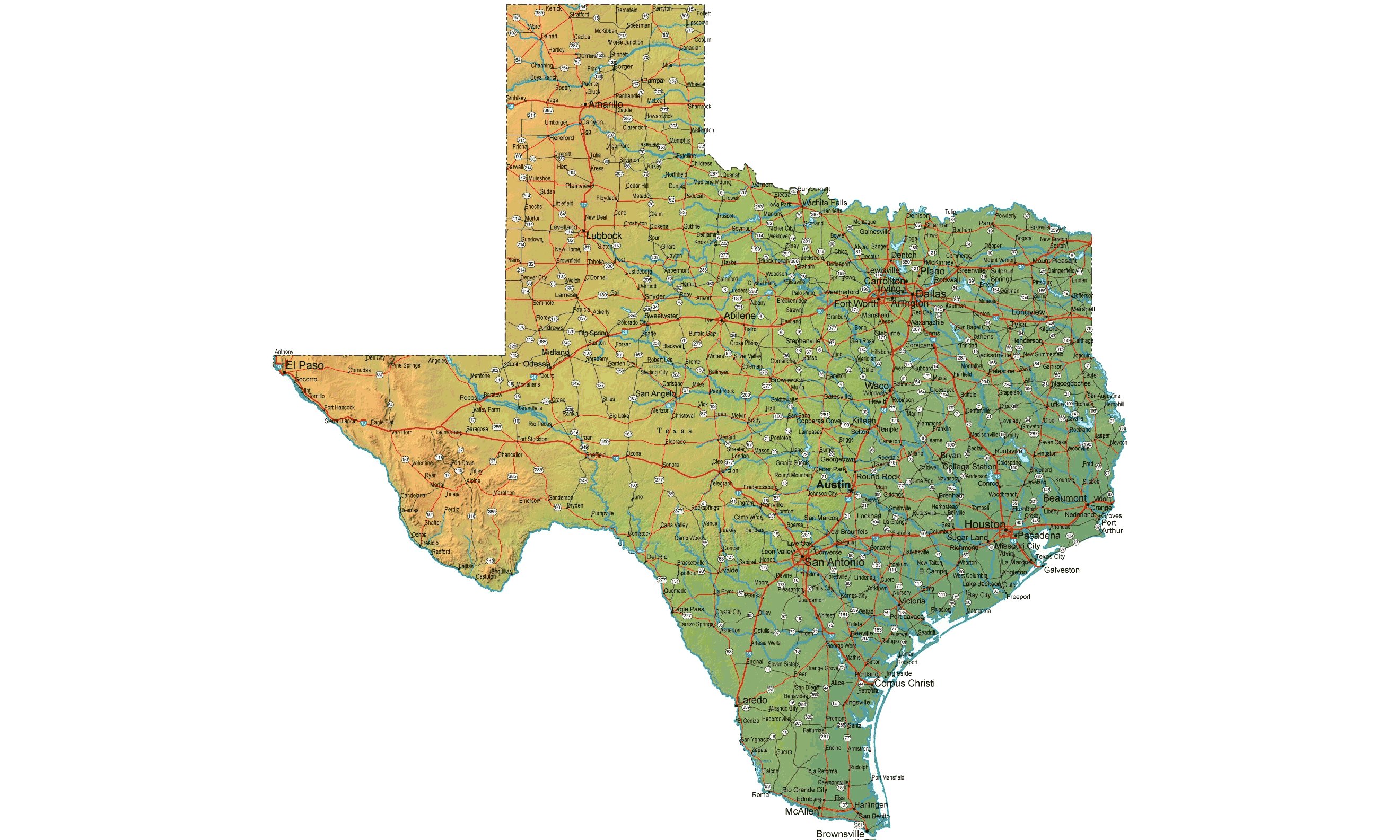 MORTGAGE LOAN OFFICER
We have home lending specialists across Texas. Find one near you.
Locate One Today
Capital Farm Credit, ACA (#493828) is in compliance with the Secure and Fair Enforcement for Mortgage Licensing Act (the S.A.F.E. Act).Part of our compliance activities includes registering Mortgage Loan Originators (MLO) with the National Mortgage Loan System's registry (Registry). NOTICE TO APPLICANTS FOR RESIDENTIAL LOANS.