Capital Farm Credit is a financing partner with extensive capital markets experience and funding capacity, as well as unmatched expertise in structuring complex credits. In addition to financing individual agribusiness owners in Texas, we also handle large corporate agribusiness loans and correspondent loan participations throughout the United States.

We offer:
Senior loans (operating and term)
Non-credit retail banking products provided through a third-party affiliate
Zero balance sweep accounts via a third-party affiliate
Leasing
Whether it's a feed lot, feed mill, large dairy, farm supply, lumber mill, grain elevator or any other ag processing or manufacturing company, Capital Farm Credit is the lender that can help you succeed.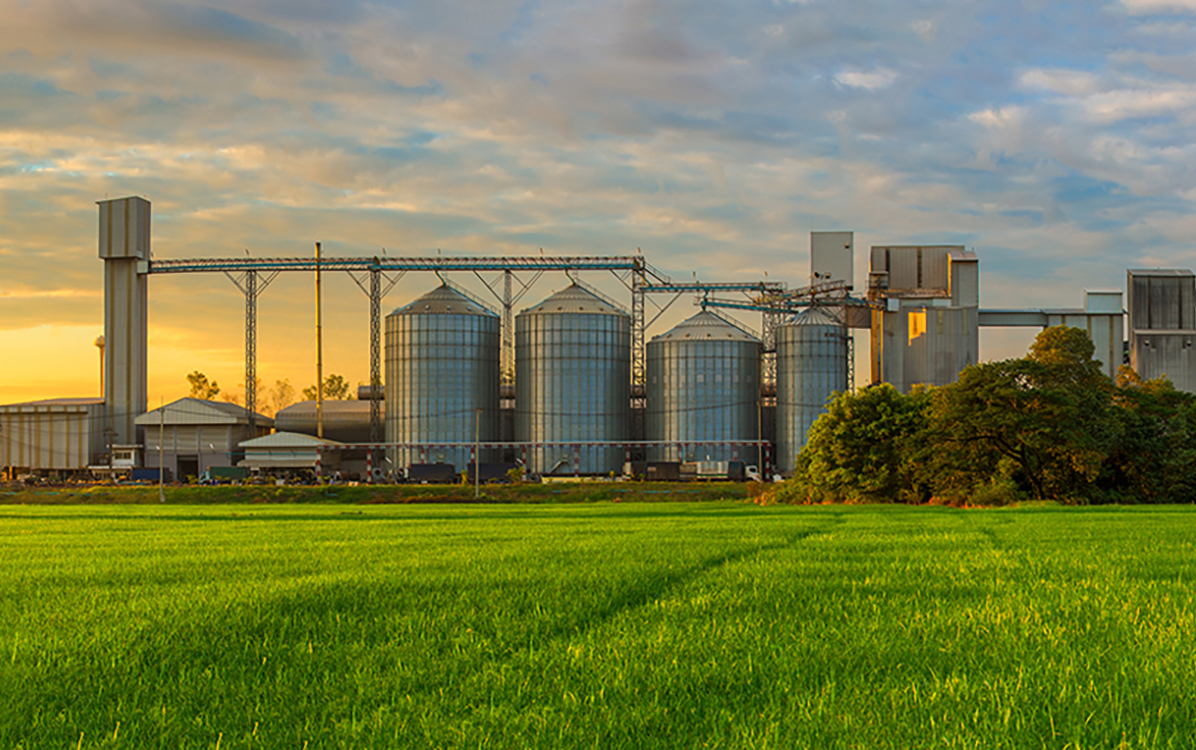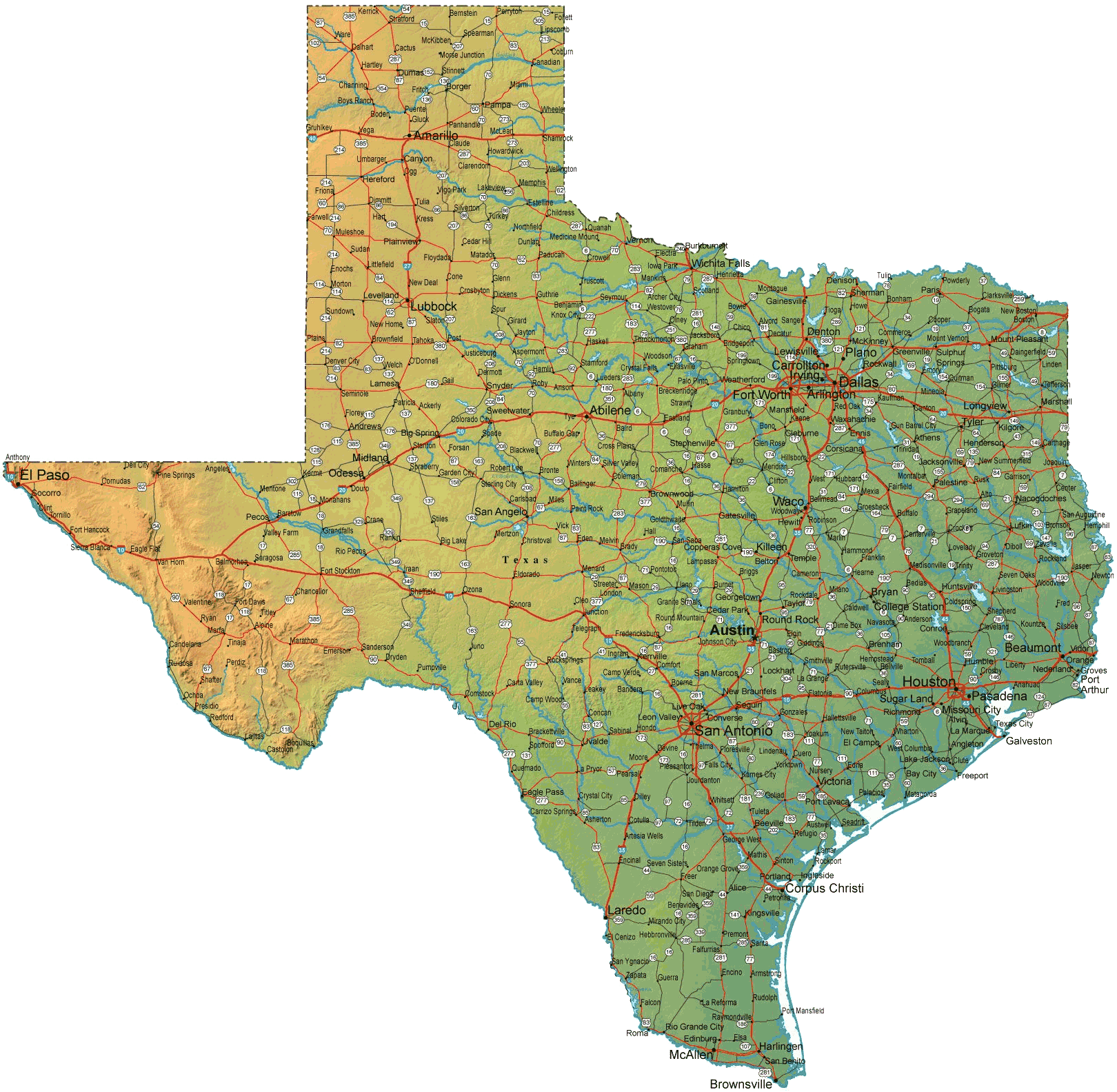 FIND A LOCATION
We have 68 offices across Texas. Find a location and loan expert near you.
Find an Office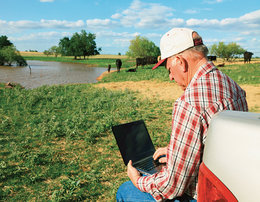 APPLY FOR A LOAN
Applying for a loan with Capital Farm Credit is easy with our online application process.
Apply Now