Our Home Lending Products Make it Easy
Capital Farm Credit is more than just a farm and ranch lender. We have home loan specialists located throughout our territory, offering expertise in financing your home in the country.

Powered by Rural 1st®, our home lending products make purchasing, building, or refinancing your home easy. We offer a variety of fixed- or adjustable-rate options.
We have partnered with Rural 1st, who is a leader in rural lending, to make the process simple for you. And our team is well-versed in rural living and lending because they've been doing it for more than 100 years, so you can count on us to help you through the entire process.
Finance or Refinance Any Type of Home Loan
We can lend on homes and home construction in rural areas.* And we value both the acreage and improvements, like the home and barns on the property.
Choose the Down Payment Option That Fits
Many lenders require a large down payment to avoid personal mortgage insurance (PMI). Working with Capital Farm Credit and Rural 1st, you can put down less with no PMI.**
We offer:
Flexible rates and terms
Purchase loans
Construction loans
Refinance loans
Second-home loans
FHA loans/VA loans
Financing inside or outside city limits
Home Equity/Cash Out Loans - Secondary Market only
Advantages:
No acreage restrictions
Competitive rates
Reasonable fees
Retain Ag Tax Valuation
Financing for metal homes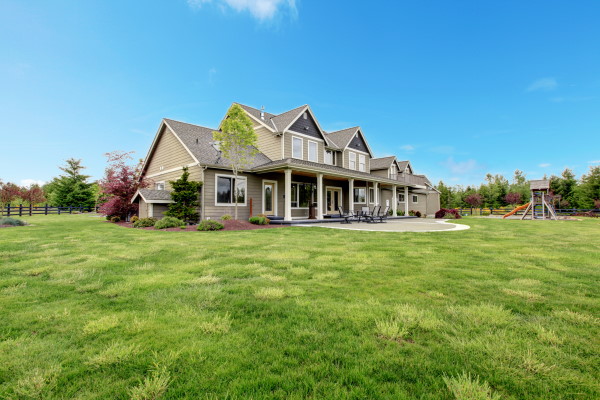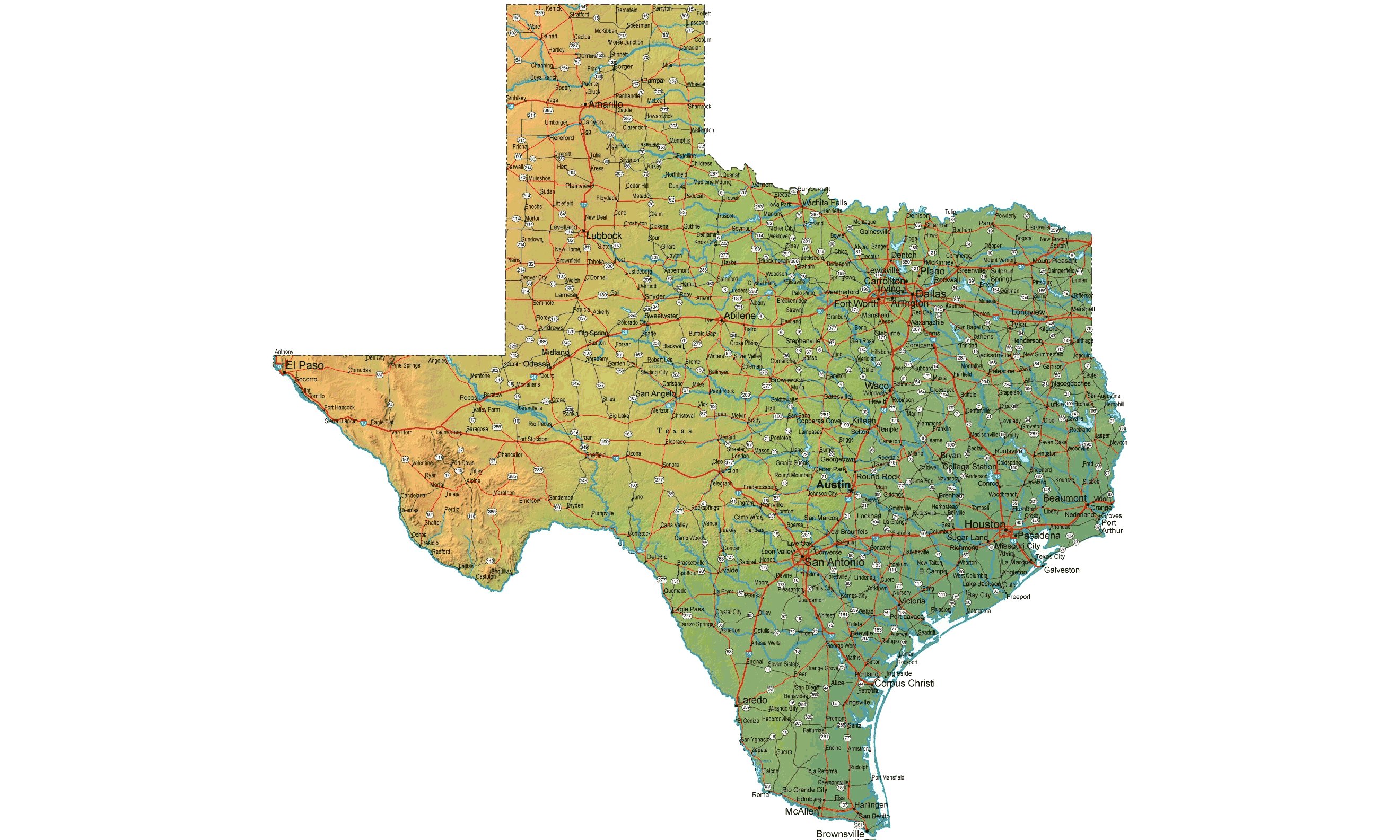 MORTGAGE LOAN OFFICER
We have home lending specialists across Texas. Find one near you.
Locate One Today
*A $200,000 loan would require a 15% down payment with a monthly principal and interest payment of $1192.68 for 360 months based on 6.16% annual percentage rate (APR). Assumes $4,500 in closing costs. Monthly payments do not include amounts for taxes and insurance premiums so the actual monthly payment will be greater if an escrow account is established. Available rates and terms including the APR are subject to change without notice. The APR is based on the best available interest rate as of 05/02/2022.