Featured News
Official Notice| Special Stockholders' Meeting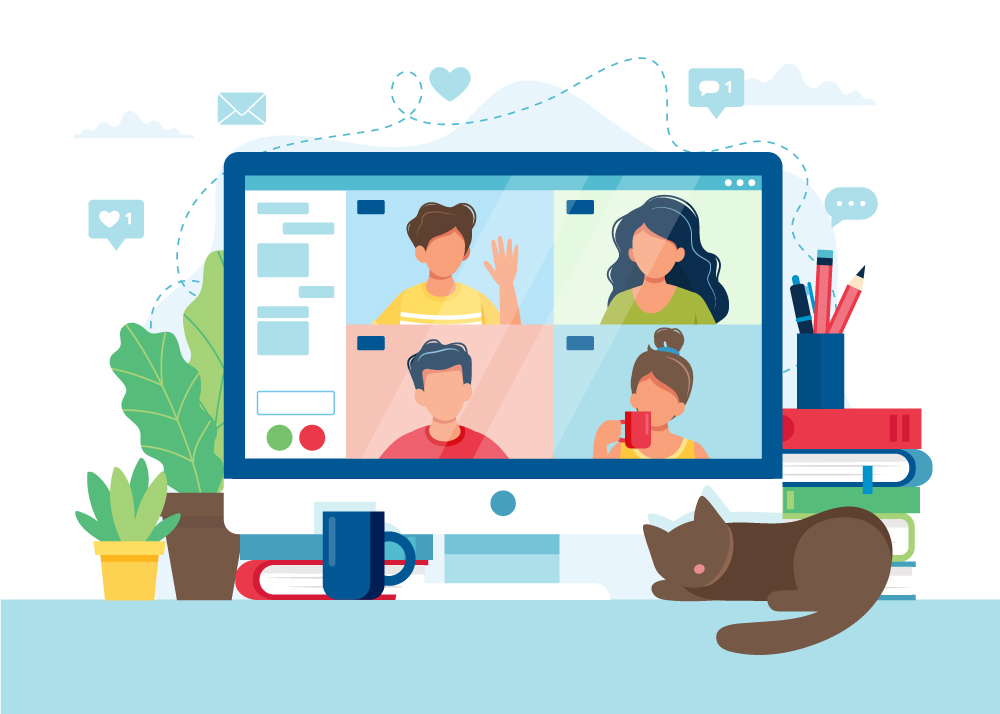 Registration required
To register, please visit HERE and complete the process.
Registration and log-in instructions for the WebEx Events platform can be found HERE.
Additionally, further information on the Bylaw Amendments and preferred stock issuance can be found HERE.
To the Owners of Stock and Participation Certificates in Capital Farm Credit, ACA:
A Special Meeting of Stockholders of Capital Farm Credit, ACA ("CFC") will be held at 12:30 p.m., October 16, 2020.
To ensure the safety of our stockholders and staff, this meeting will be held virtually. At the meeting, CFC stockholders and owners of Participation Certificates will consider the following:
Proposed amendments to Articles 7 and 8 of CFC's Bylaws to authorized CFC to issue a number of shares of preferred stock that will result in a par value of issued and outstanding preferred stock not to exceed $400,000,000.00 at any one time (Capitalization Bylaw Amendments).
Proposed authorization for CFC to issue preferred stock though a proposed omnibus approval of the issuance and revolver of CFC's preferred stock up to the amount permitted by CFC's Bylaws.
The proposed Capitalization Bylaw Amendments require approval by a majority of CFC's voting stockholders voting. The proposed Preferred Stock Authorization requires the approval of a majority of the shares voting of each class of outstanding stock and participation certificates, voting by class.
Accordingly, holders of voting (Class B) stock have the right to vote on both the Capitalization Bylaw Amendments and the Preferred Stock Authorization. Holders of non-voting stock (Participation Certificates) only have the rights to vote on the Preferred Stock Authorization.
A quorum shall be required consisting of at least three percent (3%) of the number of stockholders entitled to vote. The record date for determining stockholders who are entitled to vote is August 31, 2020. Each stock or participation certificate account holder entitled to vote shall receive one vote.
Ballots will be mailed no later than October 19, 2020 and each voter will have the option to vote by mail or online.