News
Capital Farm Credit continues to impact youth with scholarship tradition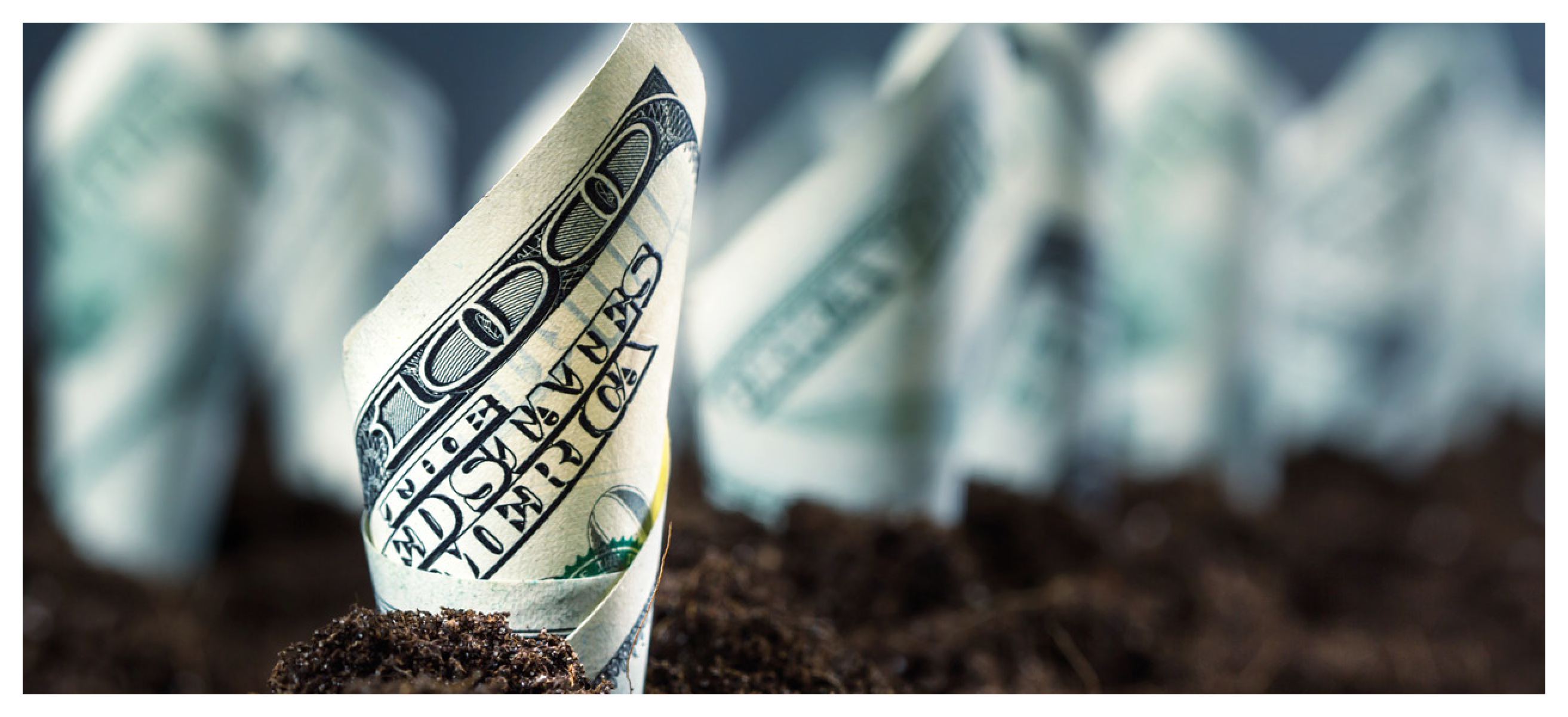 Texas students remain a priority to Capital Farm Credit's commitment to youth in agriculture. The tradition to award 100 scholarships to students across Texas continues in 2020.
Each of Capital Farm Credit's branch offices will award at least one $1,000 scholarship to deserving high school students. Since the commencement of its 100 scholarships in 100 days program in 2016, Capital Farm Credit has awarded more than 400 scholarships to Texas youth.
"We believe the future is bright for these students," said Ben Novosad, chief executive officer. "Each has the opportunity to strengthen the future of agriculture and for this Capital Farm Credit is honored to have invested in their success."
2020 scholarship recipients:
Abbigayl Chafe'
Alex Smith
Amanda Smee
Amy Schilderink
Annabelle Gasaway
Ashley Stoddard
Avery Kubecka
Bethany Crenwelge
Blaine Allen
Blake Greaves
Braden Lowe
Braelyn Ann Bevel
Brice Allen Otto
Brodie Bachmayer
Brooke Dunlap
Brooke Vasquez
Carolina Neri
Caroline Jurecka
Cassidy Jones
Charlotte Williams
Christopher Pepper
Clay Templeton
Colby Tullos
Collin Welper
Corbin Turner
Dacey Dietiker
Elizabeth McWhirter
Emaly Vrooman
Emeri Sage Drewry
Emma Rich
Ethan Schobel
Evie P. Martinez
Faith Baxter
Fernando Xavier Rodriguez
Gabriella Zumpano
Hagan Muegge
Isabella Carlisle
Jacob Jenschke
Jacob W. Barron
Jamie Byrom
Jax Tedder
Jayce Hackebeil
Jennifer Trevino
Jeremy Coe
Jessica Houlston
Jett Henefey
Jessica Heiskell
Joey Dickey
John Owen
Jorey Spencer
Joshua Orsak
Juna Glasscock
Kacey Russell
Kade Hunter
Kaden Ty Cornelius
Kaitlyn Weidemann
Karoline Grace Turner
Karson Hanlin
Katelyn Marie Klawinsky
Katelyn Moore
Kelton Marek
Kenadee Stewart
Kylee Medina
Kyler Bordner
Kyler McClendon
Lauren DeStefano
Lauren Holly Thomas
Layne Christian
Leah Breanne Moy
LeeAnn Schmidt
Lettie Morris
Lorane Orsak
Lynette Aelvoet
Madeline Rod
Madison Miller
Makayla Wiser
Matthew Silhan
Megan Vacek
Michaela Jaster
Mikaela Terry
Molly Janssen
Molly Johnson
Montana Mitchell
Myah Baker
Natalie McDaniel
Nathan Bradley Barrett
Nathen Nathan Contreras
Parker Carson
Parker Lee
Rachel Niehues
Randice Nelson
Shyann Dockal
Shyann Martinez
Sidney Sanchez
Sierra Sebesta
Stetson Schuster
Sydney Renee Powelson
Thomas Mullen
Trace Harris
Tracy Ly
Trista Lawson
Truman Hough
Waylon Budd
Yeager Pfannstiel
Zakary Widenor