Allocated Equities | Cooperative Returns
Title :
Allocated Equities | Cooperative Returns
Button text :
Learn more about cooperative lending.
Link to external page :
We return your investment in us.
When you borrow from Capital Farm Credit, you become something special - one of our owners. Allocated equity checks will be distributed to members in November.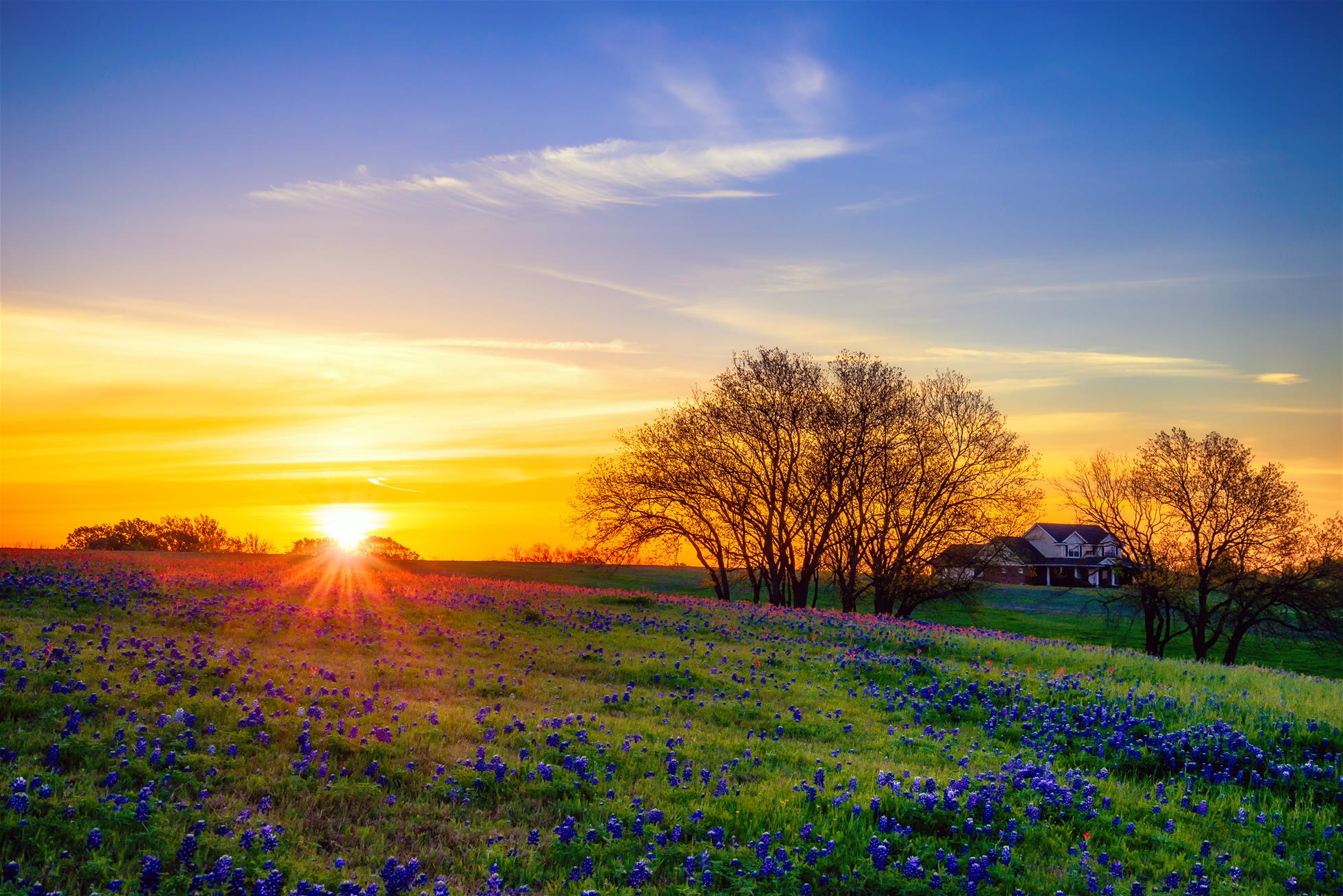 WE MAKE RURAL LAND PURCHASES EASY
Your own piece of land is more than just a weekend escape. It's a place to forge bonds and make memories with friends and family.

When you're ready to turn your dream into a reality, our experienced lenders can make it happen. Ask about our loans for financing, refinancing or improving land where you can enjoy the great outdoors — including recreational property, hunting land, retirement property and more.
FINANCING SOLUTIONS THAT PAY
As a cooperative, we're owned by the very people we serve.

That means our profits go back to our members, and it really adds up. Over the last few years alone, we've paid out hundreds of millions of dollars in patronage. When you partner withus, it's a partnership that really pays.