News
Lyn Goldston joins as Insurance VP of Sales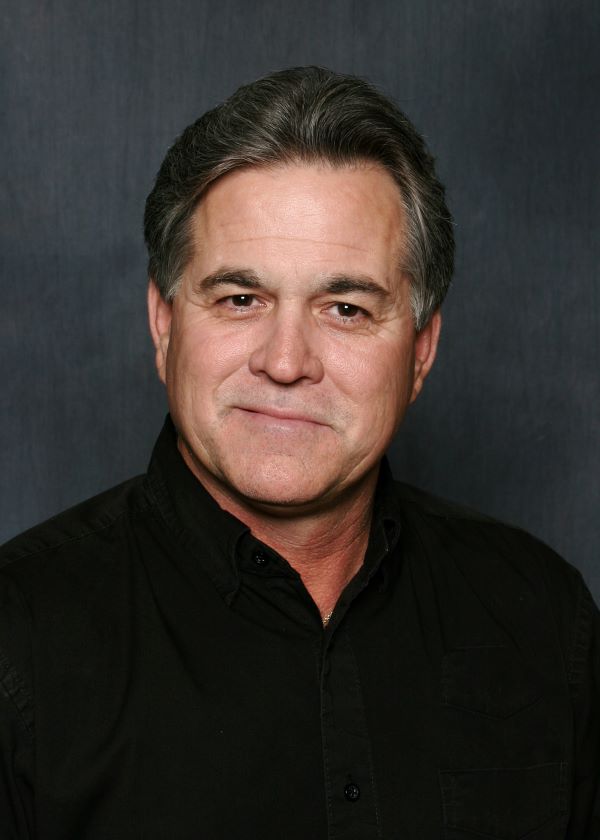 As a part of Capital Farm Credit's current initiatives to further develop its Insurance Service's Group, Lyn Goldston recently joined the association as Insurance Vice President of Sales.
Goldston brings years of tenured leadership and underwriting knowledge to Capital Farm Credit's insurance services department, enhancing sales across its market territory. Goldston's addition will bring strategies for strong, steady growth to deliver the best crop and insurance products to the association's members.
"We are pleased for Lyn to join us as we continue to gain momentum within our Insurance Services Group," said Jeff Norte, chief executive officer. "Lyn has more than 33 years of knowledge in the crop insurance industry. His experience in overseeing sales and underwriting enhances our collaborative efforts across our teams, benefiting our current and future membership."
Prior to Capital Farm Credit, Goldston served as the Regional Services Manager for RCIS, serving numerous southern states including New Mexico, Oklahoma, and Texas. He brings years of business experience working with prospect agents and supporting their efforts in training and annual certifications. His career endeavors include leadership in agent structure to drive profitability.
"I am excited to bring my experience to Capital Farm Credit," said Goldston. "Capital Farm Credit services a large market share in Texas. I am looking forward to showcasing my expertise to influence the future its Insurance Services Group to build agency, customer, and team relationships."
Goldston holds a degree in business administration from Texas Tech University and currently resides in Fort Worth, Texas with his family.