News
Texas farmers markets receive grant funding from Capital Farm Credit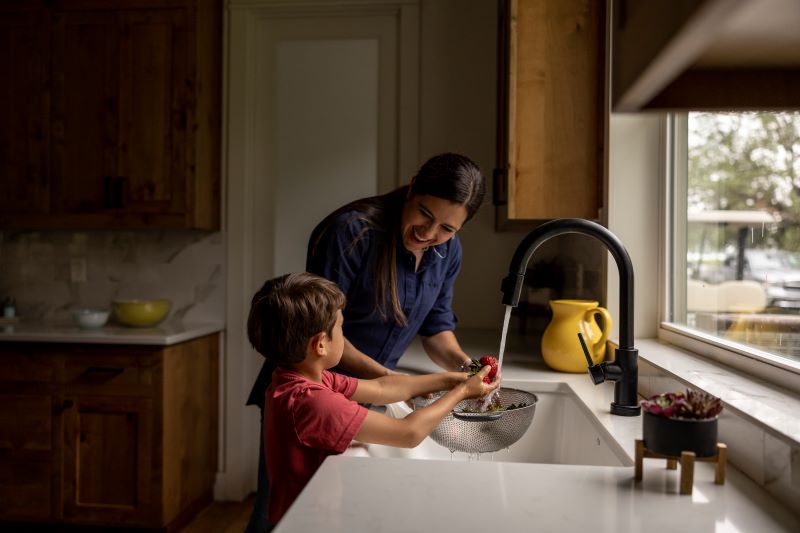 Sustaining all forms of agriculture continues to be the foundation of our business. Capital Farm Credit is honored, once again, to grant funding to farmers markets across the state as a part of the CFC Farmers Market Grant Program.
The Association awarded 12 farmers markets a $1,000 grant to assist with their operating efforts and longevity.
"Producing food that we put on the table is one of the most valuable daily efforts Texas agricultural producers put into practice," said Jeff Norte, chief executive officer of Capital Farm Credit. "It remains a priority that Capital Farm Credit support Texas farmers markets and the communities they serve."
"We are thrilled to be a recipient of one of Capital Farm Credit's grants," said Linda Wallis, on behalf of the Canyon Lake Farmers Market, one of this year's recipients. "The Canyon Lake, Texas community, covers a large 156 square mile area around the lake. This grant will enable us to purchase a greater quantity of signs to help advertise the market to the entire lake community and hopefully increase the number of vendors and attendees."
Increasing agricultural awareness is important to the Association on behalf of farmers, ranchers and the members it serves.
"Farmers markets exhibit the foundations of what agriculture is built on," said Norte. "It is an honor that Capital Farm Credit continue funding markets who do a fantastic job of telling agriculture's story."
Congratulations to our 2023 grant recipients!
Concho Valley Farmers Market
Brazos Valley Farmers Market
Bastrop 1832 Farmers Market
Midland Downtown Farmers Market
Farmshare Austin - Fresh for Less
Downtown Wichita Falls Farmers Market
Vernon Farmers Market
Sustainable Food Center
Jones Haskell Farmers Market
Bellville Farmers Market
Canyon Lake Farmers Market
Elgin Farmers Market