News
Kerby joins as Capital Farm Credit Relationship Manager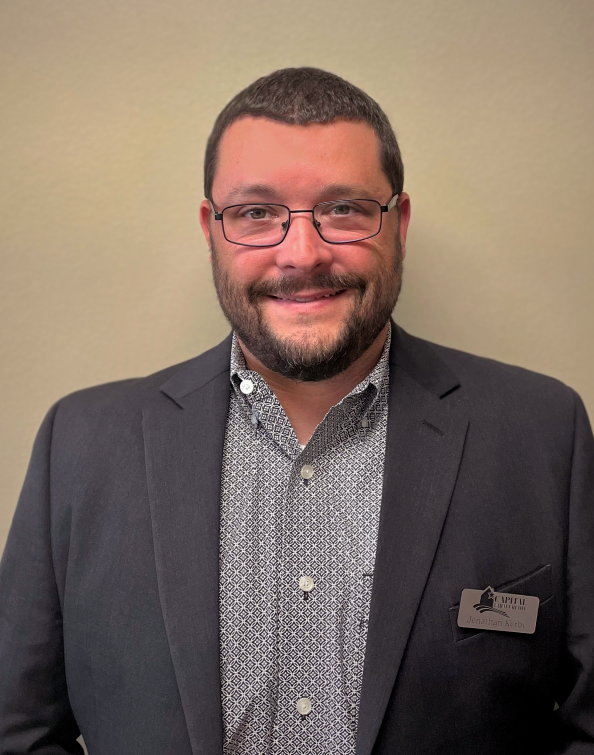 Jonathan Kerby recently joined Capital Farm Credit as a Relationship Manager IV in the Bowie office.
Kerby began his Farm Credit career in 2011. Since that time, he has worked for several associations inside the 10th District, with the most recent being at AgTexas as branch manager of the Burleson office. Throughout his Farm Credit tenure, Jonathan has served in several lending and leadership roles where he has built a strong reputation as a reliable and trustworthy lender.
"I am excited to join the Bowie office," says Kerby. "I look forward to bringing my career experience to the team at Capital Farm Credit."
Kerby and his family reside in Decatur, Texas.