News
Ag Student of the Week Scholarship Winners Announced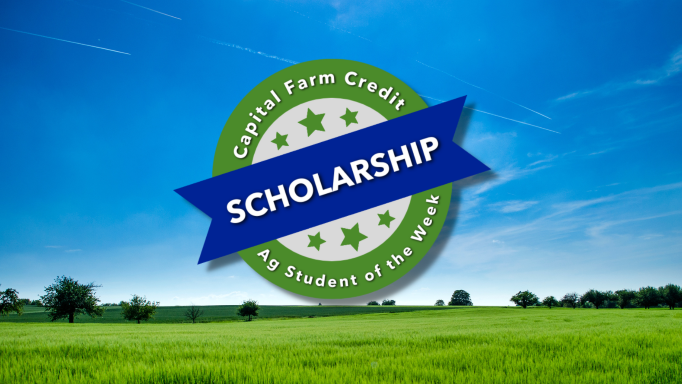 Capital Farm Credit recently announced scholarship winners for its statewide Ag Student of the Week Program. Over the 2022-2023 school year, students from each of Capital Farm Credit's five market territories were selected as Ag Student of the Week. Upon the completion of the program, one winner from each territory was selected to receive a $1,000 scholarship. An additional $3,000 scholarship was then awarded to the overall program winner.
It is a privilege to congratulate this year's winning recipients.
Congratulations to our CFC Ag Student of the Week scholarship winners: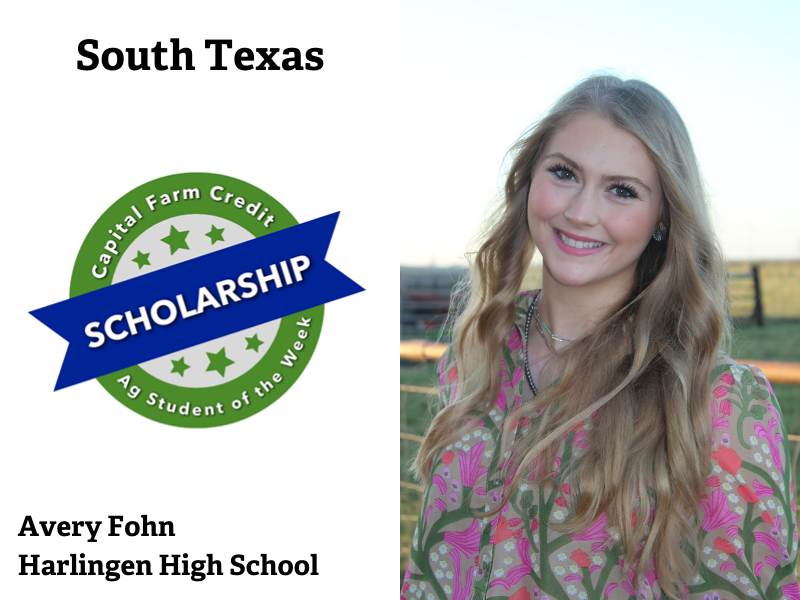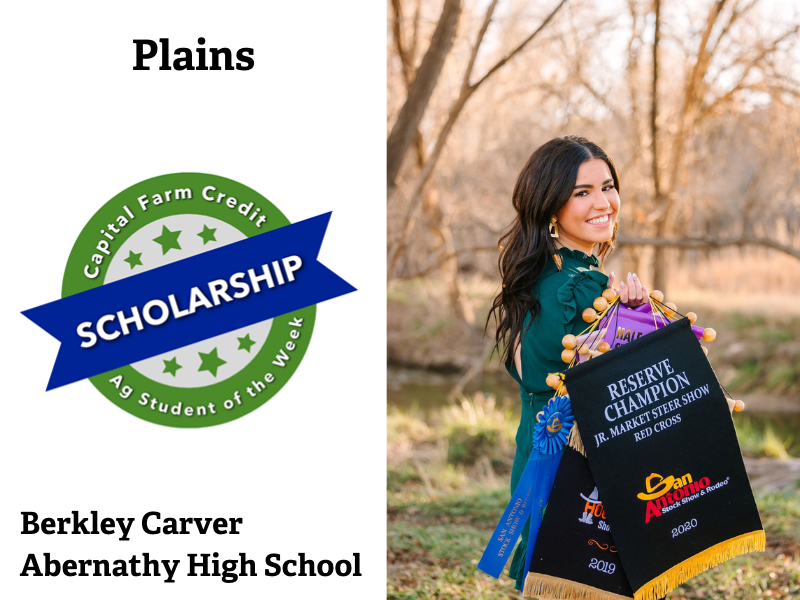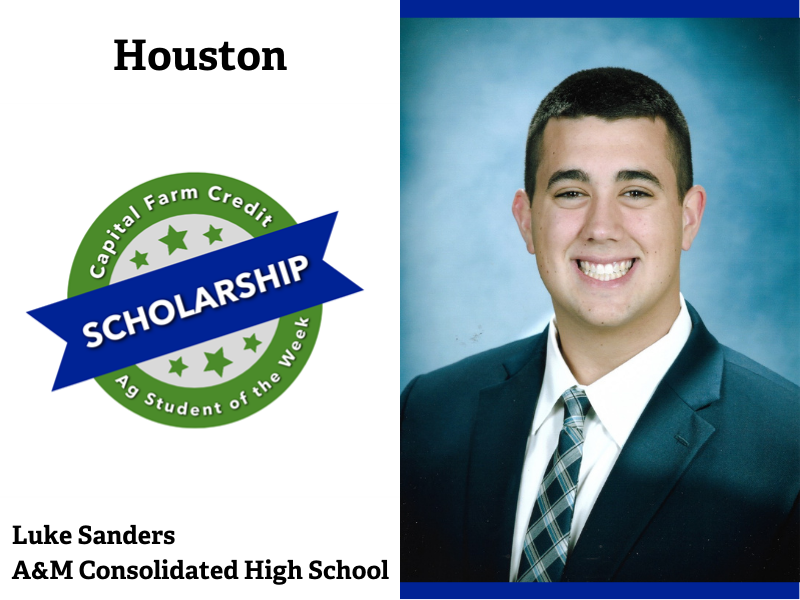 (Overall Program Winner)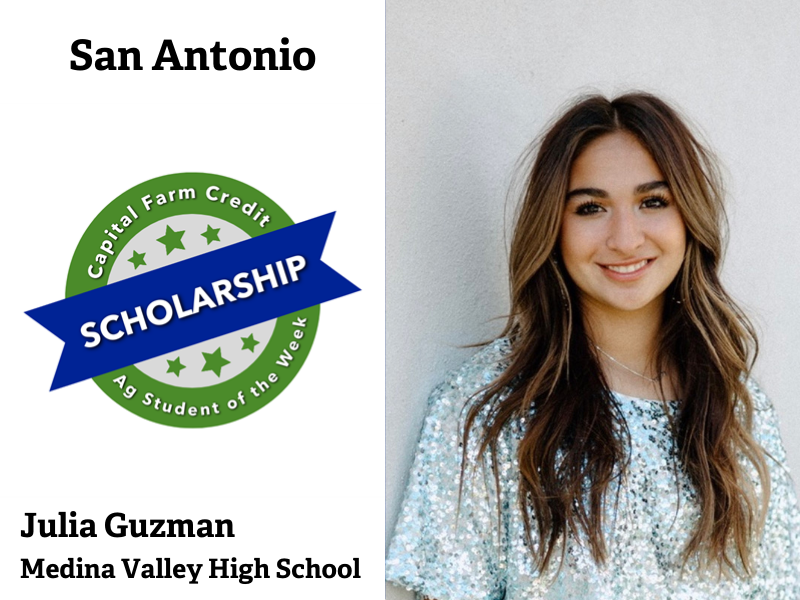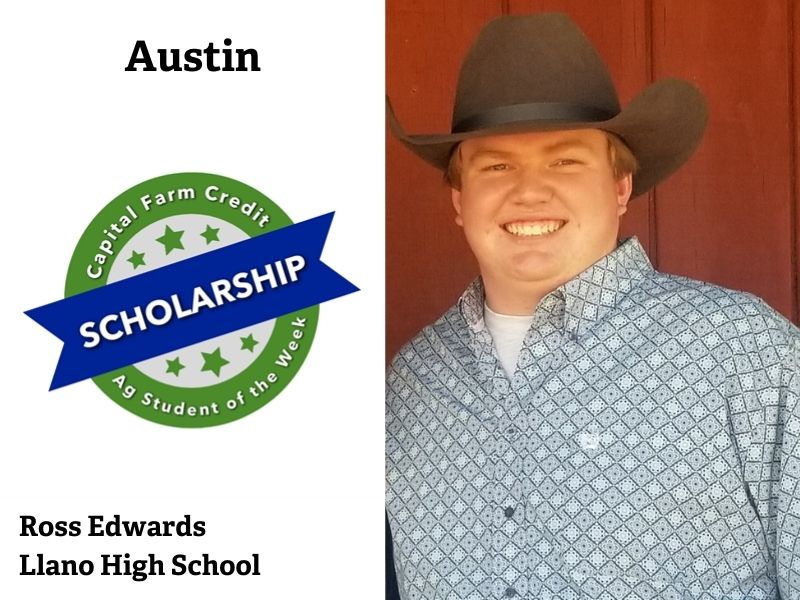 Read more about our Ag Student of the Week winners here!