News
Sally Lawson chosen as Circle of Excellence winner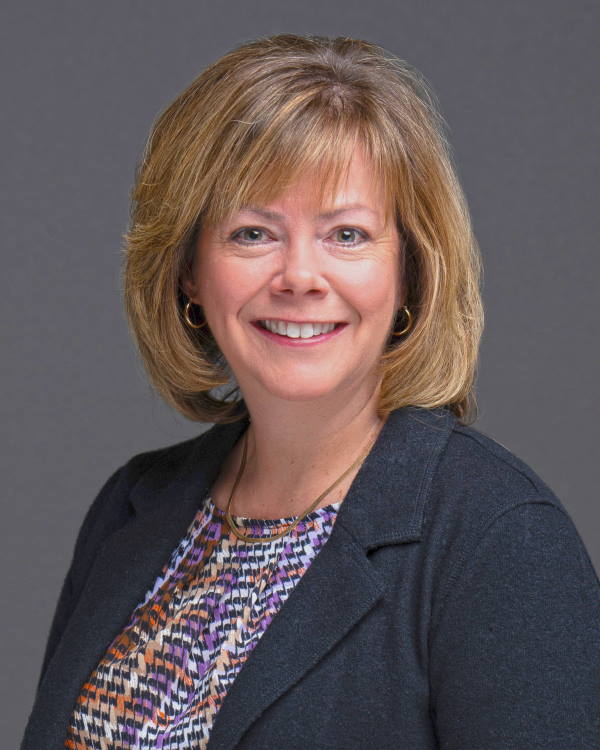 Sally Lawson, chief financial officer at Capital Farm Credit, was recently chosen as a Circle of Excellence winner for the FCCS 2022 Circle of Excellence.
FCCS, Farm Credit Consulting Services, annually recognizes individuals for their incredible contributions to accelerate growth and success within the Farm Credit System. Lawson was nominated for the circle of excellence by Capital Farm Credit's executive management team for her leadership and successful implementation of the new FarmView lending platform, while also positively impacting results for the entire Tenth District. Her exceptional leadership, compassion and dedication to her team and her Farm Credit family made her an ideal candidate for this superior recognition.
"Sally Lawson is an exceptional leader in our organization," said Jeff Norte, Capital Farm Credit chief executive officer. "She has the ability to connect with people at all levels and because of her leadership, our team was able to weather the storm of change in 2022 and ensure a successful implementation of FarmView."
As chief financial officer, Lawson's responsibilities include oversight of the association's accounting and financial reporting, as well as the Enterprise Risk Management (ERM) function. She was instrumental in building expertise within CFC's risk, finance and accounting areas, including the development and management of the association's Treasury Services department.
"Sally is the calm in the storm of change and challenge – understanding the adversity while providing solutions with customer service in mind," said Jennifer Thompson, Capital Farm Credit chief administrative officer. "The world needs more Sally's – and our team is better because she is on it."
Lawson is one of six nominees to be recognized as the 2022 Circle of Excellence winners by FCCS.