News
Capital Farm Credit breaks ground on new office locations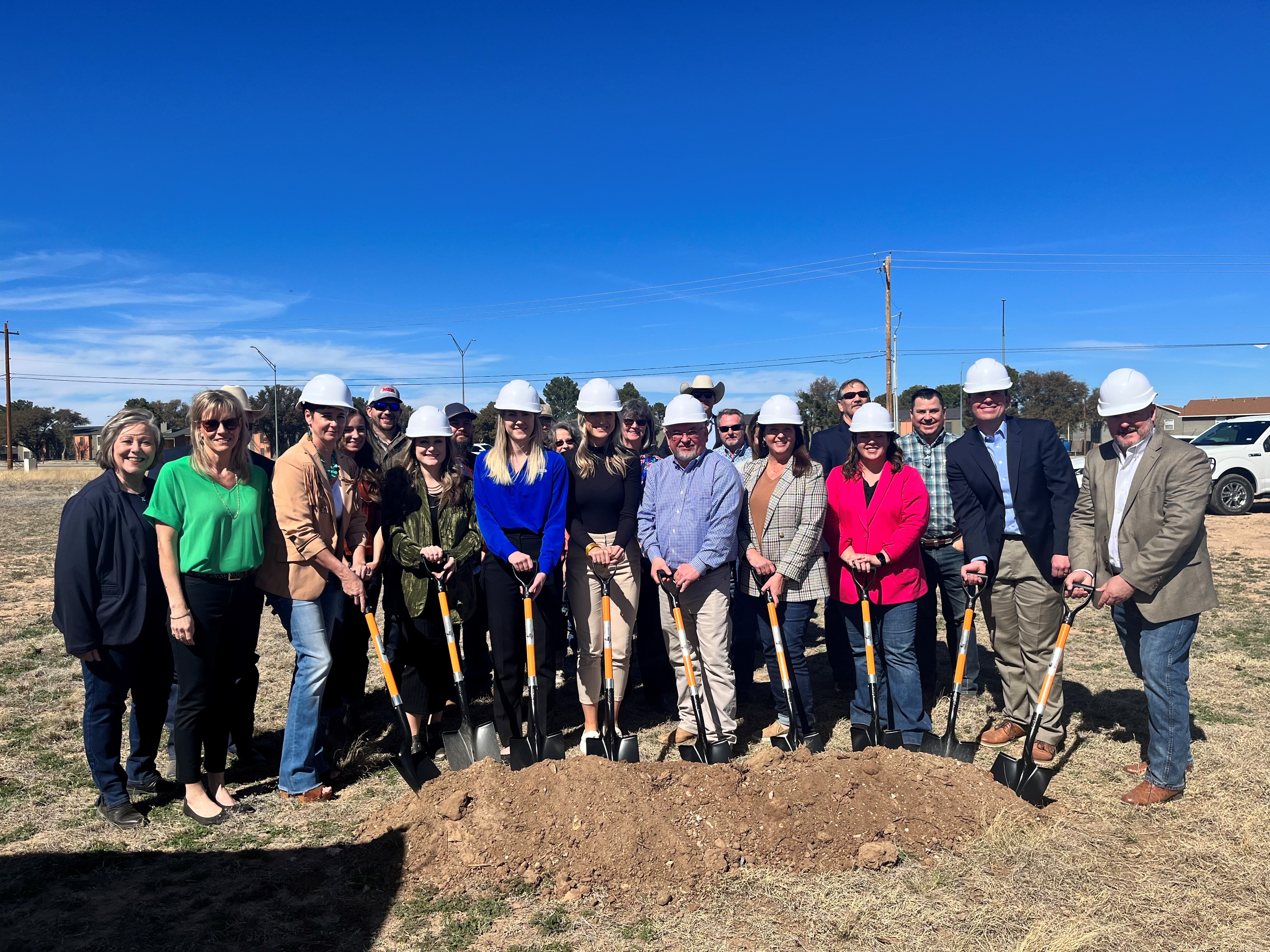 Capital Farm Credit recently held two groundbreakings for new office locations in San Angelo and Waco, Texas.
The Association has worked on a long-term strategy to launch its new ventures in its future real estate projects. This strategy is designed to better support our customer experience as well as the needs of our employees.
"We spent the last year gathering information and feedback from our customers, employees, and leadership to gain insight on how to best design our new facilities to meet the needs of our borrowers and employees," said Kerinne Herber, Capital Farm Credit senior vice president of real estate. "These buildings are prototypes that we hope to recreate in many of our markets across Texas in future years."
New locations are located at 337 Enterprise Boulevard in Waco, and at 1701 West Loop 306 in San Angelo. These new locations will give customers better access to services, are larger in square footage, and are built to allow better collaboration and workflow.
"We are excited to embark on this new project as the first of several new locations," said Jeff Norte, Capital Farm Credit chief executive officer. "We wanted to create an exceptional employee and customer experience, ensuring that Capital Farm Credit would continue to be an industry leader and partner in ag lending."
As future office real estate is unveiled, members can still expect the same reliable credit and financial services they have come to know and expect from the team at Capital Farm Credit.