News
Youth Scholarships are now available from Capital Farm Credit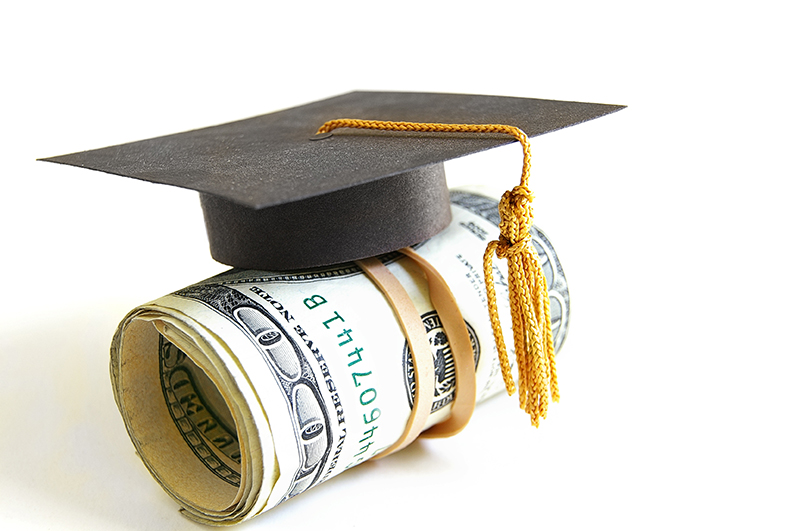 Capital Farm Credit is honored to support the next generations of agriculture and rural Texas. CFC awards $1,000 scholarships to graduating high school seniors across its market territories.
Youth scholarships are awarded using the following eligibility requirements:
1. Funds shall be used to attend an accredited vocational or technical school, college or university.
Student must maintain full time status.
2. Applicants must be high school seniors, graduating within the current school year.
3. Applicant must demonstrate that they have a tentative educational plan and goals, related to
fields in agriculture or natural resources (may include Ag Communications, Ag
Economics/Business, Ag Education, Wildlife or Ranch Management, etc.).
4. Applicants must include the following documents for consideration:
a. Completed application
b. 3 letters of recommendation

Apply online here.
Applications can be submitted to CFC's Scholarship Committee until April 11, 2023.