News
Capital Farm Credit breaks ground on new San Angelo location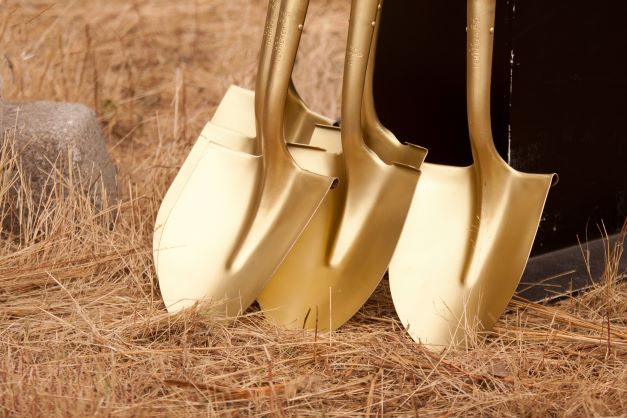 CFC celebrated breaking ground on its new San Angelo location.
A lot of time and preparation has gone into the decisions to make the Association's ventures in real estate a reality.
"We spent the last year gathering information and feedback from our customers, employees, and leadership to gain insight on how to best design our new facilities to meet the needs of our borrowers and employees," said Kerinne Herber, SVP of real estate.
"We wanted to create an exceptional employee and customer experience, ensuring that Capital Farm Credit would continue to be an industry leader and partner in ag lending," added Glenn Trant, chief operating officer.
As with other new office locations, members can still expect the same reliable credit and financial services they have come to know and expect from the team at Capital Farm Credit.

We look forward to continuing to be your lender of choice in San Angelo.