News
Shaun Wied named Rock Star employee for 4th quarter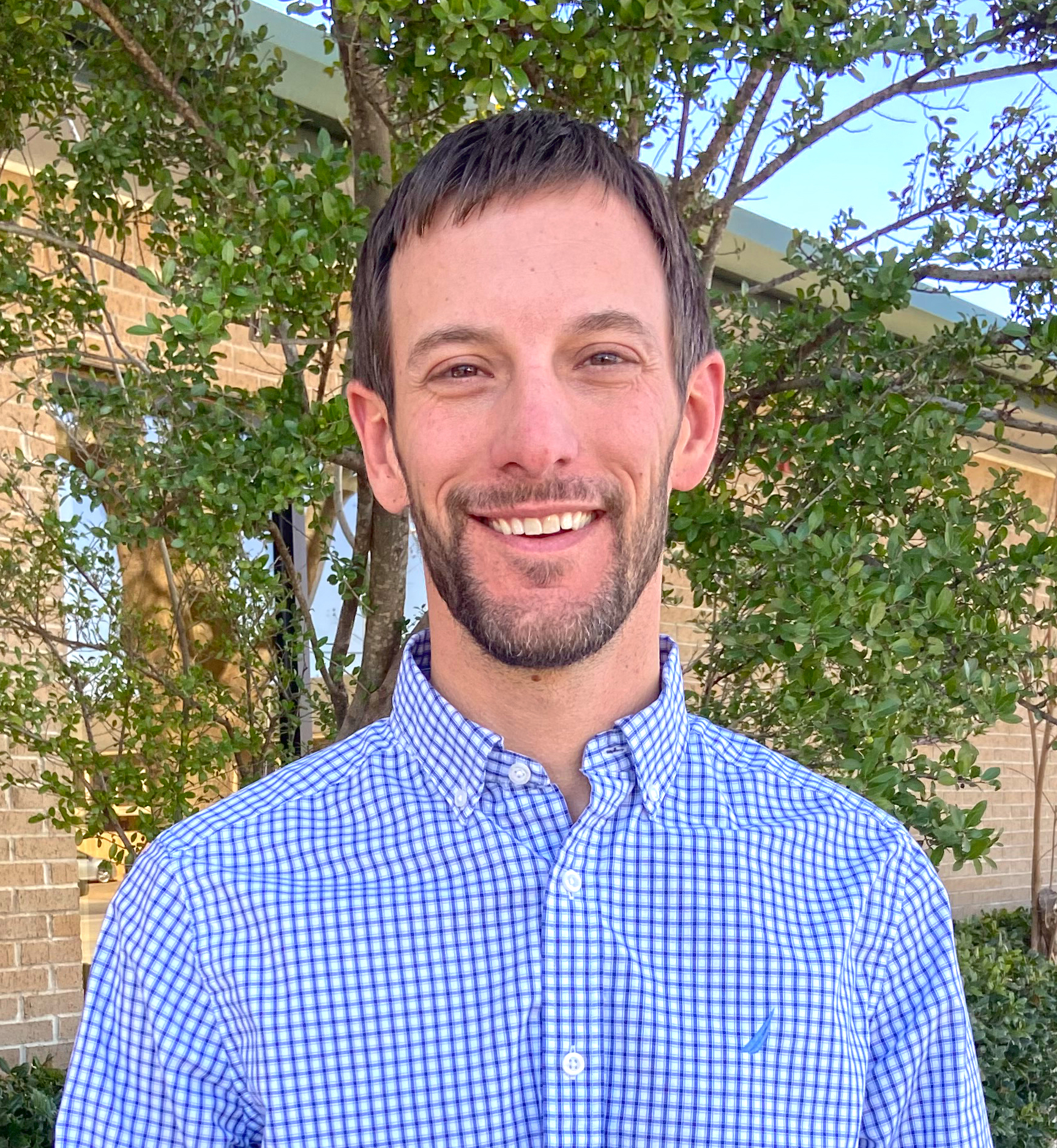 Capital Farm Credit recently announced its quarter employee recognition program, Rock Star. This program was created to recognize Association employees who excel in their role by actively demonstrating CFC's core values of commitment, trust, value and family. At CFC, we show up daily as a family to support our teammates and our customers within the agriculture community.
The Rock Star Award for quarter four was awarded to Shaun Wied, Relationship Manager IV, in the Lubbock Credit Office.
Shaun has played an instrumental role as a lender in the Lubbock community, continuing to manage his lending portfolio while building new relationships with farmers and ranchers. Shaun has also been a key contributor to the FarmView implementation. He spends time working through issues and testing our software to find solutions that lead to improvements to better the entire Association.