News
CFC Selects 4-H & FFA Grant Project Winners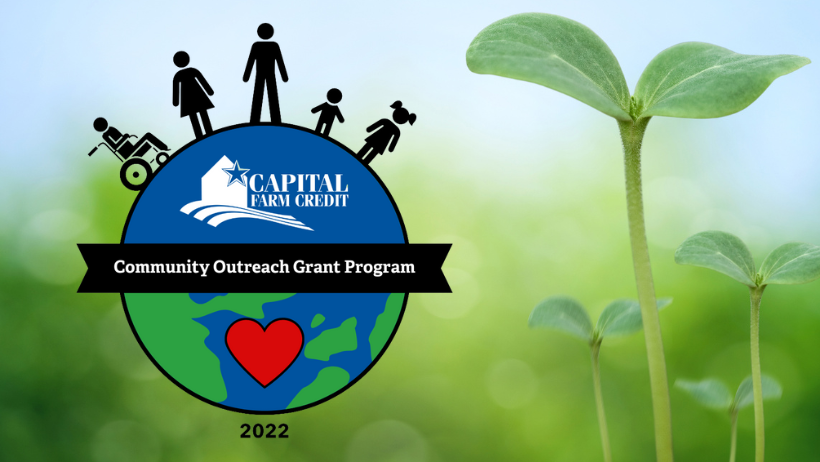 In an ongoing effort to support the next generation of agriculture and rural communities, Capital Farm Credit awarded funding towards 20 Texas 4-H and FFA outreach projects.
More than $20K was awarded by the Association to support different community outreach projects across the state. Each 4-H club or FFA chapter will use the award to support a unique project that visibly improves their community and makes them better places to live.
"It is a privilege to support Texas 4-H and FFA chapters who have goals to foster growth in their local communities," said Jeff Norte, chief executive officer, Capital Farm Credit. "At Capital Farm Credit, it is our mission to enable success in agriculture and rural communities. The next generation is already hard at work helping us do just that."
Congratulations to our 2022 winning programs!
Shallowater FFA & 4-H
McCulloch County 4-H
Edwards County 4-H Club
Fayette County 4-H
Keller 4-H
Willacy 4-H
Dickens County 4-H Club
Lamar County 4-H
Caddo Mills FFA Chapter
Edna FFA
Tahoka FFA
Franklin County 4-H
Bracken 4-H
Clay County 4-H Council
Brown County 4-H
Uvalde County 4-H Horse Club
Kerr 4-H
Guadalupe 4-H
Evening Star 4-H Club
Red River County 4-H