News
Brock Named to the CFC Board of Directors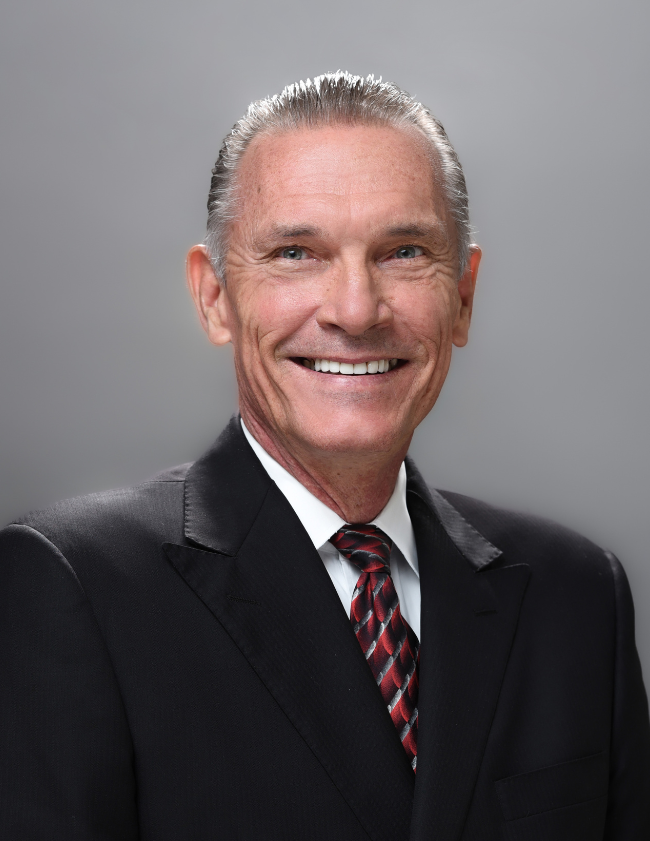 Capital Farm Credit extends a warm welcome to its newest non-stockholder director of the board. The Board of Directors is responsible for the general oversight and direction of the Association.
Jim Brock
Board Appointed Non-Stockholder Director
Jim Brock has extensive experience serving as a board member for many organizations throughout his career. Brock currently serves as the managing, founding member of TBR Advisors, LLC in Houston, Texas, a business advisory services company that provides support and advice for organizations facing operation and financial challenges. Prior to the establishment of TBR Advisors, Brock served as the director and chief financial officer for Prime Offshore LLC in Houston. He has held multiple executive level positions since 1995 and holds a B.B.A. in Accounting from Texas A&M University, Kingsville. He became a certified public accountant in 1986 and continues to hold numerous leadership roles in organizations throughout the Houston area.