News
CFC joins in Farm Credit contribution to TSCRA Special Rangers Foundation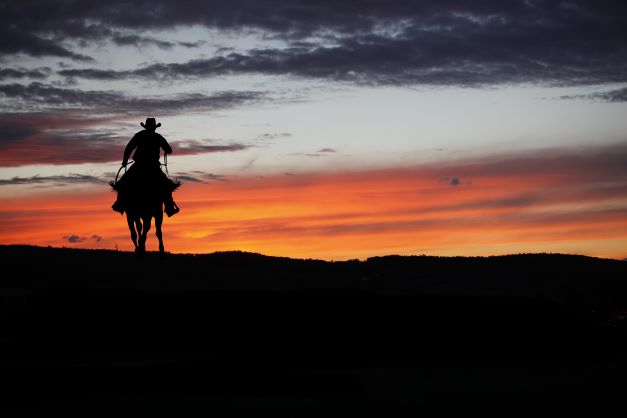 Farm Credit Associations throughout Texas recently joined forces to give a record donation to the Texas and Southwestern Cattle Raisers Association (TSCRA) Special Rangers Foundation in support of the foundation's efforts in providing law enforcement and investigative resources for agricultural producers and rural communities.
AgTexas Farm Credit, Capital Farm Credit, Central Texas Farm Credit, Heritage Land Bank, Legacy Ag Credit, Lone Star Ag Credit, and Texas Farm Credit donated a combined total of $77,000 towards the foundation's mission of supporting rural Texas.
"Farm Credit's mission aligns with the Special Rangers Foundation," said Jeff Norte, chief executive officer of Capital Farm Credit. "The Special Rangers play a highly important role in protecting what each of us holds valuable. Their impact on the agricultural industry is both appreciated and respected."
The TSCRA special rangers are stationed throughout Texas and Oklahoma and commissioned through the Texas Department of Public Safety and the Oklahoma Bureau of Investigation. Rangers serve rural Texans by leading investigations surrounding livestock and equipment theft, in addition to agriculture fraud and poaching.
"Farm Credit's contribution to the TSCRA Special Rangers will help advance their resources in various forms, including training and equipment," said Scott Williamson, director of the TSCRA Special Ranger Foundation. "The investment by these Farm Credit associations will help prevent livestock and equipment theft and help ensure our law enforcement professionals are equipped with the latest safety equipment."