News
4-H & FFA Community Grant applications open September 5, 2022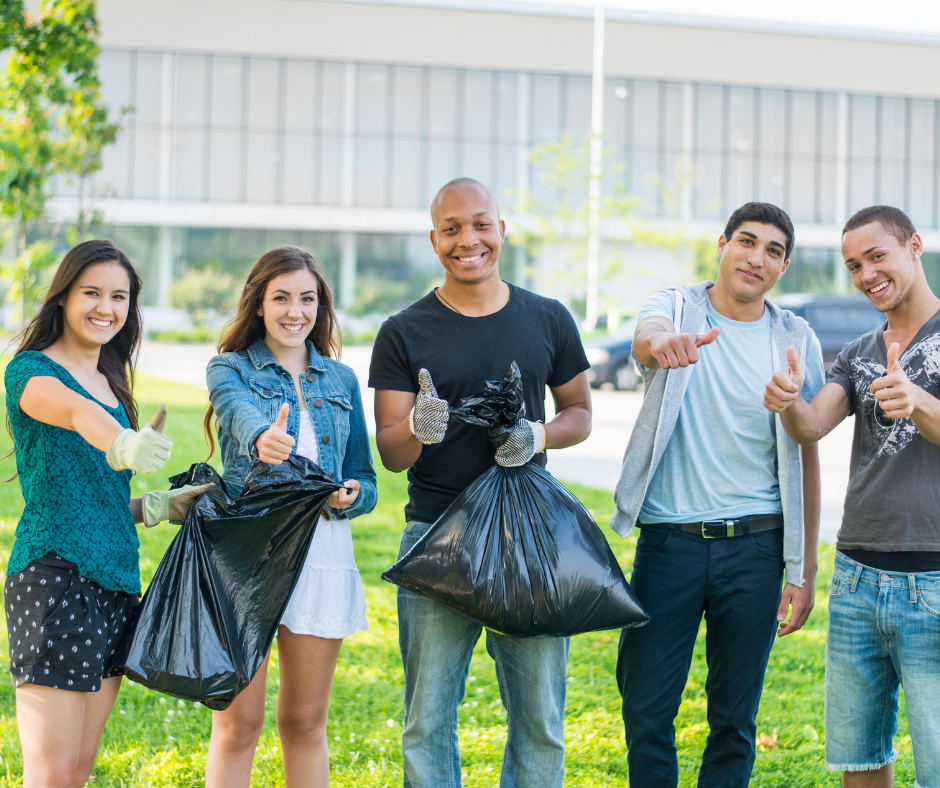 Have a community service project in need of funding? Capital Farm Credit will begin accepting community grant applications for 4-H and FFA community projects on September 5, 2022.
This annual program is designed to provide grants to Texas FFA chapters and 4-H clubs to develop projects to better their community. Awarded grants range from $500-$1,000, dependent on the proposed budget of the organization. Funds are awarded to assist club and chapter members in bringing positive change to local communities.
"Texas 4-H and FFA students are encouraged to apply as they identify service projects needed in their local communities," said Jeff Norte, Capital Farm Credit chief executive officer. "Through our outreach grant program, we believe we can help empower young people to cultivate change for future generations."
Community grant applications open online for submissions on September 5 and will close November 1.

To apply, visit our Community Support page.