News
Allyson Tjoelker joins as VP YBS Lending & Relationship Management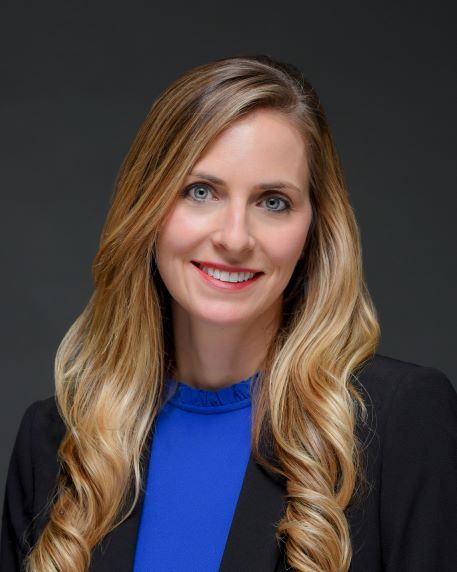 As a part of CFC's strategic vision toward Young, Beginning, and Small Lending, Allyson Tjoelker joins the Association as Vice President YBS Lending and Relationship Management.
In her new role at CFC, Tjoelker will lead Association efforts to develop additional Young, Beginning, and Small Lending Opportunities with a special emphasis on youth programs. Her background and already established network will provide immediate value to the Association to progress and drive impact in this area. Through collaborative measures across CFC's territory, she will be responsible for developing and implementing plans to accomplish greater YBS awareness and increased access to credit. This is important to the sustainability of agriculture beyond the current generation.
"I am excited to join this great team working toward a common vision of supporting agriculture and rural communities," says Tjoelker. "I look forward to promoting the Association's mission, while focusing on efforts to develop the next generation of farmers and ranchers."
Tjoelker most recently served as Assistant Vice President of Development for the College of Agriculture and Life Sciences at Texas A&M University where she led the development team for the college and Texas A&M AgriLife. Previously, she served as an executive director for the Houston Livestock Show & Rodeo and as a coordinator for Rodeo Austin. Over her tenure she has led numerous regional youth and young producer programs related to 4H & FFA in the Austin, Houston and Bryan areas. She and her husband operate a Brahman cattle operation in Brazos County.