News
#teamCFC awards $18,000 to Texas farmers markets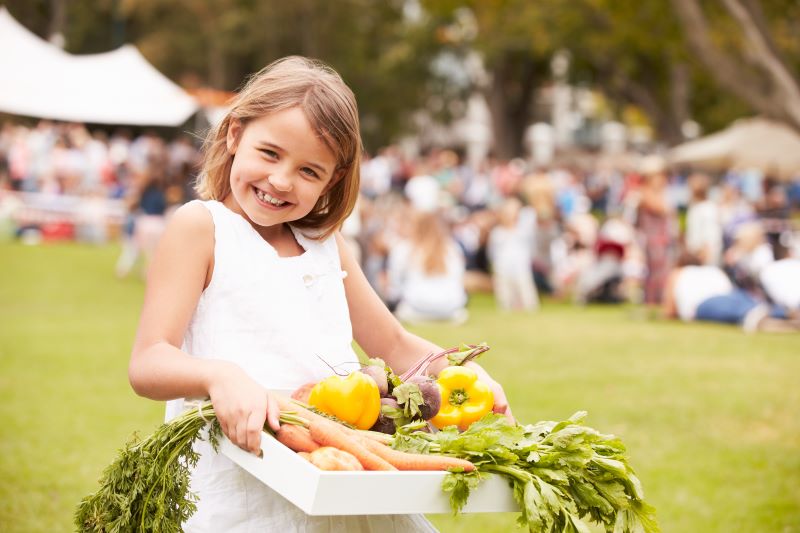 Capital Farm Credit continues to grant funding to farmers markets across the state as a part of its Farmers Market Grant Program.
The Association awarded 18 farmers markets a $1,000 grant to assist with their operating efforts and longevity.
"Agriculture is the backbone of Capital Farm Credit's business," said Jeff Norte, chief executive officer. "It is a priority for Capital Farm Credit to support Texas farmers markets. They exhibit the foundations of what agriculture is built on and remain a substantial part of rural communities and rural America."
CFC awarded grants totaling $18,000 to qualifying farmers markets. Each grant recipient receives a check for $1,000 and 200 reusable shopping bags (an added in-kind value of $300) for use at their respective market.


Congratulations to CFC's 2022 Grant Recipients:
Bastrop 1832 Farmers Market
Bellville Farmers Market
Brazos Valley Farmers Market
Concho Valley Farmers Market
Downtown Farmer's Market on Main - Cuero, Texas
Dripping Springs Farmers Market
El Centro de Laredo Farmers Market
Farmer George Farmers Market - Austin, Texas
Fredericksburg Farmers Market
Fresh for Less Mobile Markets & Curbside Delivery - Farmshare, Austin, Texas
Grow Local Farmers Market - Corpus Christi, Texas
Jones Haskell Farmers Market - Flatonia, Texas
Kerrville Farmers Market
Midland Downtown Farmers Market
Sustainable Food Center, Downtown Farmers Market
Vernon Farmers Market
Victoria Farmers Market
Westchase District Farmers Market - Houston, Texas