News
Capital Farm Credit awards more than $140K in youth scholarships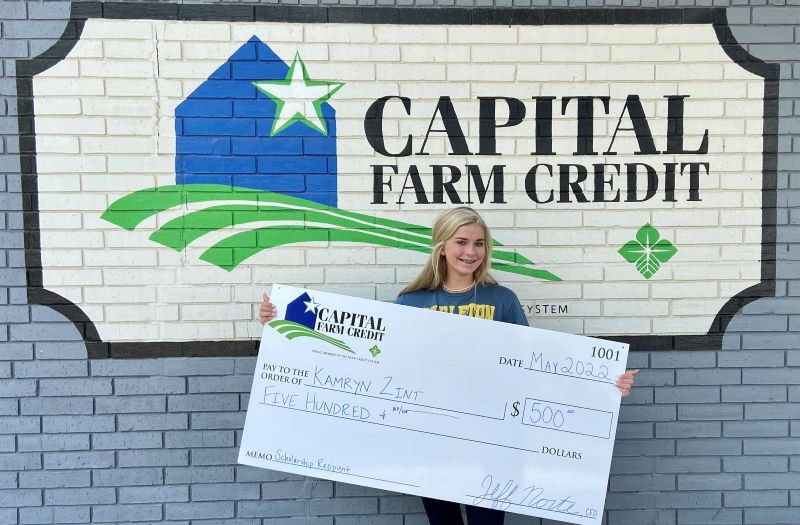 Capital Farm Credit concluded its 2022 scholarship season, awarding more than 140 scholarships to students across Texas.
The Association's commitment to youth in agriculture remains strong. A total of more than $140,000 was awarded to graduating high school seniors from local offices across the state, including additional scholarships given through college and university programs.
Since 2016, Capital Farm Credit has given more than $600,000 in student scholarships.
"Investing in the next generation of leaders in agriculture is one of the many ways we help sustain agriculture," said Jeff Norte, chief executive officer. "These young people are our future, and we are honored to support their academic careers as a part of our mission to support agriculture and rural communities."
For a list of this year's scholarship recipients, visit here.