News
Thompson named Capital Farm Credit EVP Chief Administrative Officer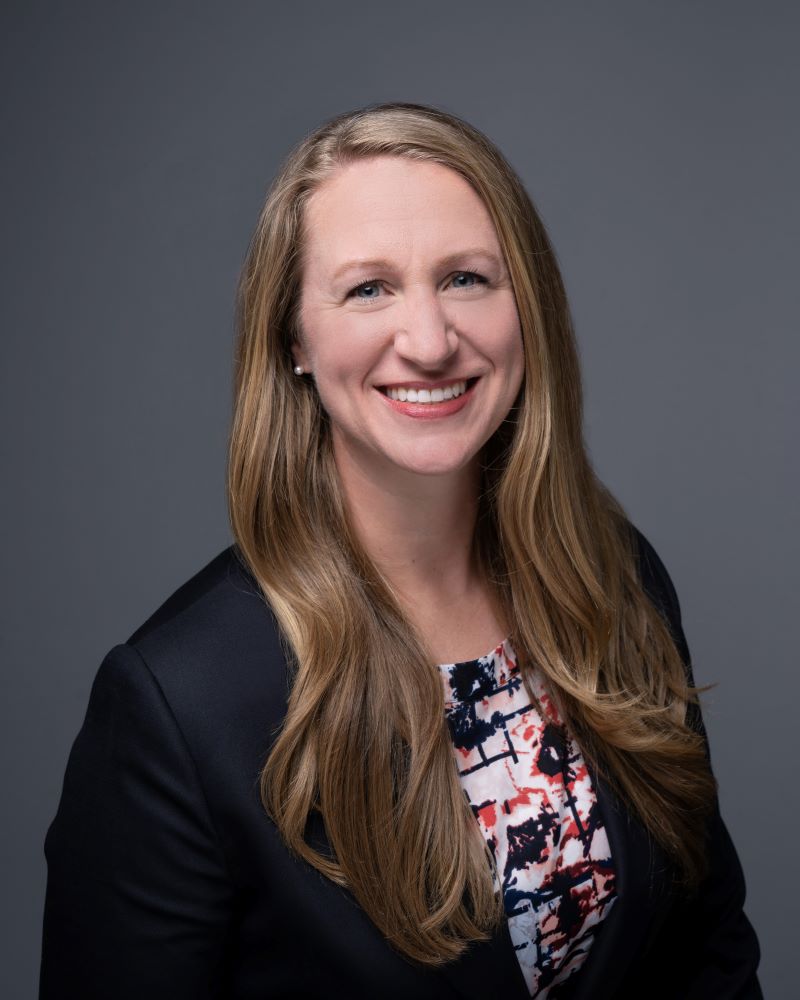 Jennifer Thompson was recently named Capital Farm Credit Executive Vice President, Chief Administrative Officer.
With more than 15 years of experience in the Farm Credit System, Thompson's background and expertise provide her an essential foundation to lead the Association's loan administrative team.
"Jennifer has been an integral part of Capital Farm Credit for the past eight years and has demonstrated the ability to positively impact the culture and perception of the teams she has led," said Jeff Norte, Capital Farm Credit chief executive officer. "It was clear that her background and Association familiarity would help us continue on a trajectory of success."
"I am honored to have this opportunity with Capital Farm Credit," said Thompson. "I am excited to lead such a strong team that plays such an integral role in our business."
Thompson previously served as Capital Farm Credit senior vice president of compliance, after initially leading the internal credit review team as director of credit review. Additionally, Thompson oversees the board of directors' governance committee and has represented the Association in the Farm Credit System as coordinator of Review, Audit, and Appraisal Workgroup (RAAW), as well as serving as a speaker for many events across the United States. Prior to her experience at Capital Farm Credit, Thompson served as a commissioned examiner with the Farm Credit Administration.
Thompson is a graduate of Texas A&M University, Mays School of Business in College Station, Texas.