News
#teamCFC New Hires |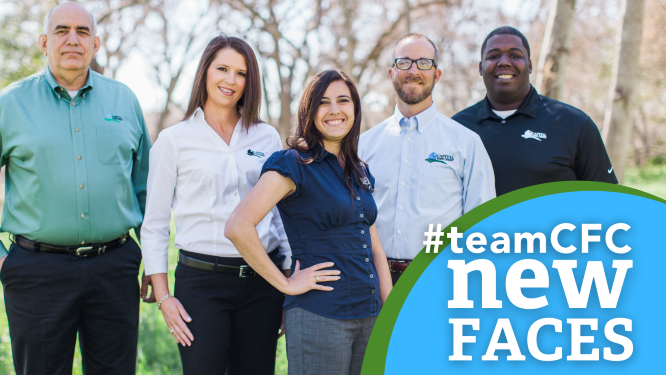 We are excited to announce the newest members of the Capital Farm Credit family.

At Capital Farm Credit, our employees represent our core values of commitment, trust, value and family. Each day #teamCFC strives to provide exceptional service to our members, to agriculture and to rural communities.
Join us in welcoming the newest members of #teamCFC!