News
Glenn Trant honored as FCCS Accelerator of the Year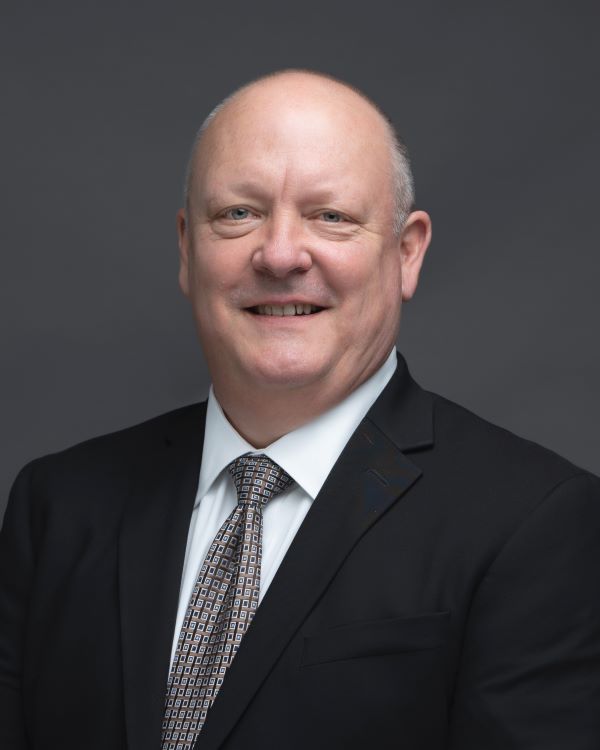 Glenn Trant, chief operating officer at Capital Farm Credit, was recently selected for the FCCS 2021 Accelerator of the Year Circle of Excellence.
FCCS, Farm Credit Council Services, annually recognizes individuals for their incredible contributions to accelerate growth and success within the Farm Credit System. Trant was nominated for the accelerator of the year by Capital Farm Credit's executive management team for his leadership and guidance throughout significant Association change and the navigation of constant challenges from the COVID-19 pandemic. His leadership, consistency and 32-year Farm Credit career deemed him an ideal candidate for this superior achievement.
"There is no one in Farm Credit that I know that represents our culture, our people, our commitment to serving rural America and our customers better than Glenn Trant," said Jeff Norte, Capital Farm Credit chief executive officer. "In the past year, Glenn stepped up to lead our lending teams through the unexpected and became the backbone for our leadership team through organizational transitions and new project development."
As chief operating officer, Trant's responsibilities include overseeing lending administration and project management, in addition to internal operations. Trant led the Association's pandemic response team to maintain processes during the pandemic, all while experiencing new levels of substantial business growth. He provided significant guidance during the successful management transition of executive leaders in 2021 and oversaw crucial elements in the Association's new technology implementation of FarmView.
"Glenn's extensive experience in many facets of Farm Credit made him the ideal person to lead several efforts within our Association over the past year," said Sally Lawson, Capital Farm Credit chief financial officer. "His intrinsic leadership skills truly made the difference."