News
Farmers Market Grant Program to open March 14th for applications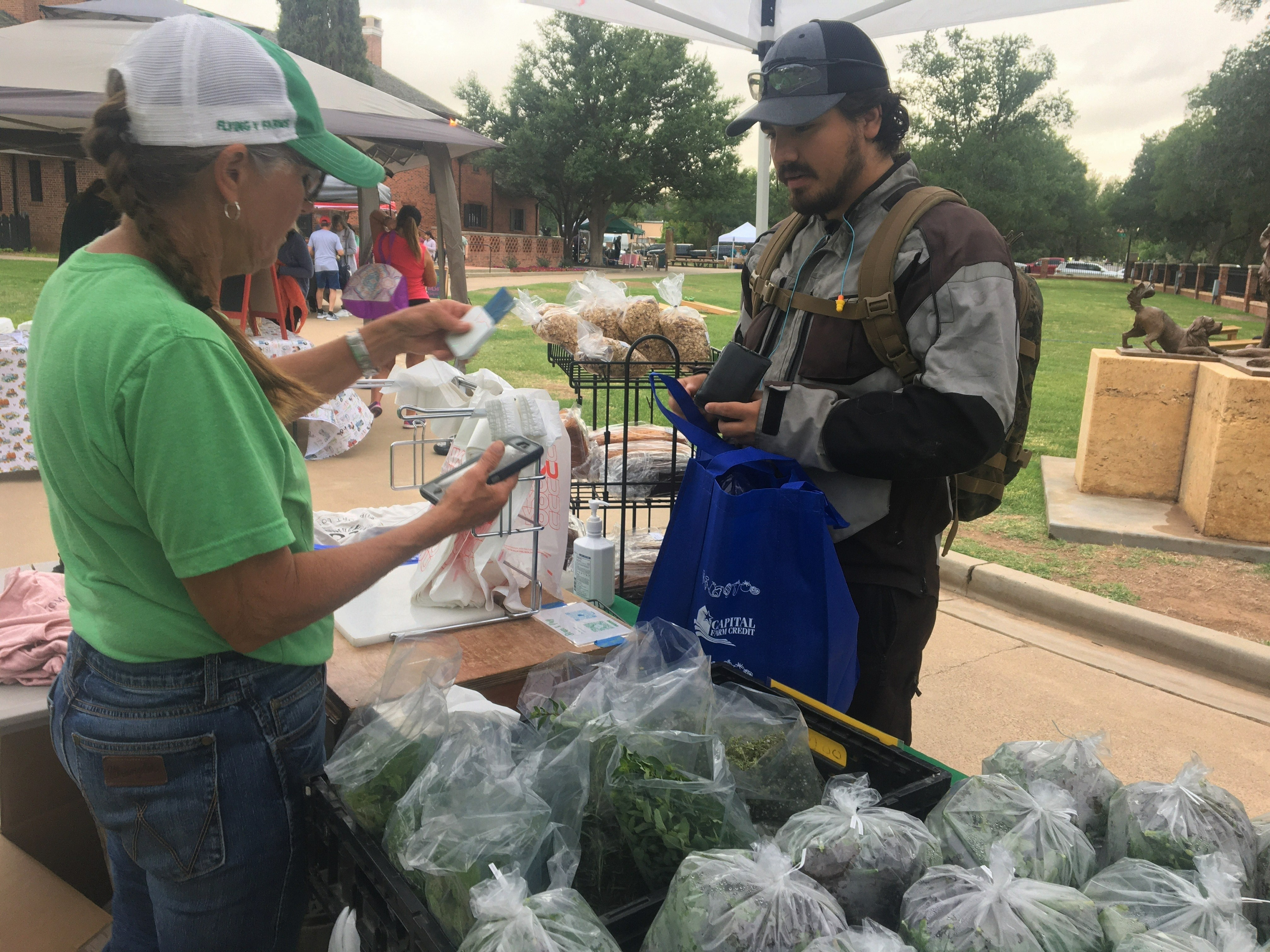 Capital Farm Credit's Farmers Market Grant Program opens March 14, 2022, for applications. As a borrower-owned cooperative, Capital Farm Credit proudly supports farmers and ranchers through its contributions to Texas farmers markets.

"We established the farmers market grant program to provide local markets with additional resources they need to support local farmers," said Jeff Norte, chief executive officer for Capital Farm Credit. "We appreciate the hard work it takes to put food on our tables. Local farmers markets provide an opportunity to connect and help tell the story of agriculture."
Eligible farmers markets will be considered with submission of a completed application, proof of 501c3 status or a W-9 form. Visit our community support page to apply.
Each grant recipient will receive a check for $1,000, a banner and 200 reusable shopping bags (an added in-kind value of $350) for use at their respective market.
Applications must be received no later than May 9, 2022.
Preference will be given to farmers markets within Capital Farm Credit's chartered territory.