News
2021 4-H and FFA outreach grant winners selected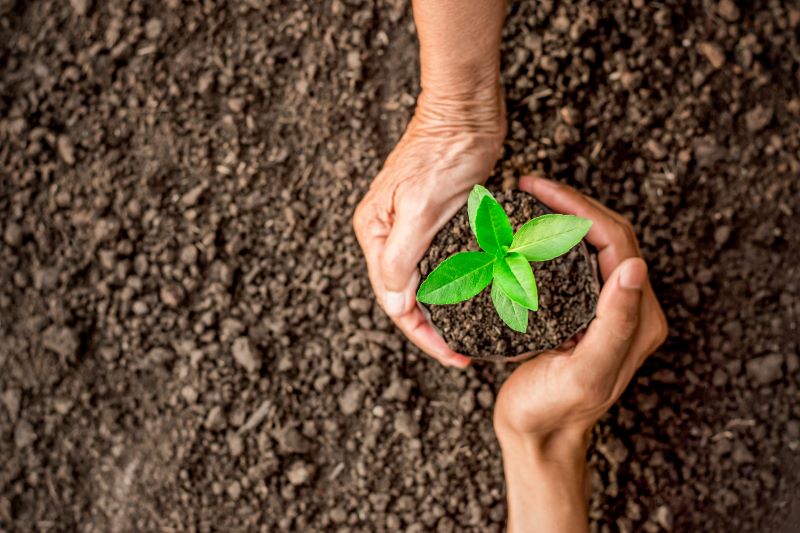 In an ongoing effort to support the next generation of agriculture and rural communities, Capital Farm Credit awarded funding towards 20 Texas 4-H and FFA outreach projects.
More than $22K was awarded by the Association to support different community outreach projects across the state. Each 4-H club or FFA chapter will use the award to support a unique project that visibly improves their community. The projects propose to help bring positive change that makes communities across Texas better places to live.
"It is a privilege to support Texas 4-H and FFA chapters who have goals to foster growth in their local communities," said Jeff Norte, chief executive officer, Capital Farm Credit. "At Capital Farm Credit, it is our mission to enable success in agriculture and rural communities. The next generation is already hard at work helping us do just that."

Congratulations to our program winners!
2021 grant recipients:
Bailey County 4-H
Burleson County 4-H
Claude FFA
Clay County 4-H Council
Edwards County 4-H
Gainesville FFA
Henderson County 4-H
Legacy 4-H Club
Medina Valley FFA
Memphis FFA
Menard Morning Glories
Montgomery 4-H Horsemanship Club
Nolan County 4-H
Oldham County 4-H
Rice Consolidated HS FFA
Roma 4-H Club
Sam Rayburn FFA
Scurry-Rosser FFA
Spur FFA
Uvalde Co. 4-H Horse Club