News
Capital Farm Credit announces paid parental leave for employees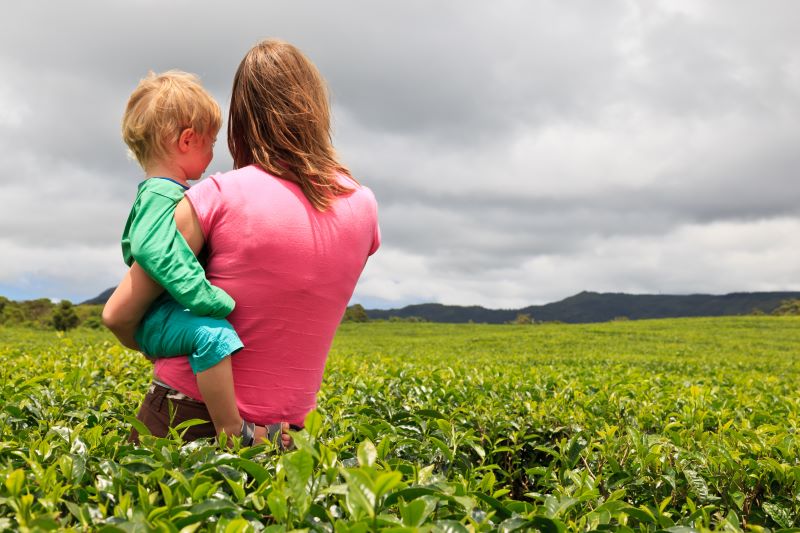 Capital Farm Credit recently announced its new parental leave guidelines for eligible employees, providing up to eight weeks of paid leave following the birth of an employee's child or the placement of a child in connection with adoption or foster care.
"Great thought and consideration went into the creation of these guidelines," said Chris Burt, chief human resources officer. "The purpose of this paid leave for employees is to enable them to care for and bond with a newborn or newly adopted or placed child."
"At Capital Farm Credit, family is an important value and helps guide us in how we serve our borrowers, as well as how we support our CFC team members," said Jeff Norte, chief executive officer. "The Association's Board of Directors supported the initiative, and we are excited to have these guidelines in place for our current team members and those who become part of our CFC family."
The paid parental leave will run concurrently with Family and Medical Leave Act (FMLA) leave as applicable.