News
Summer 2022 Internships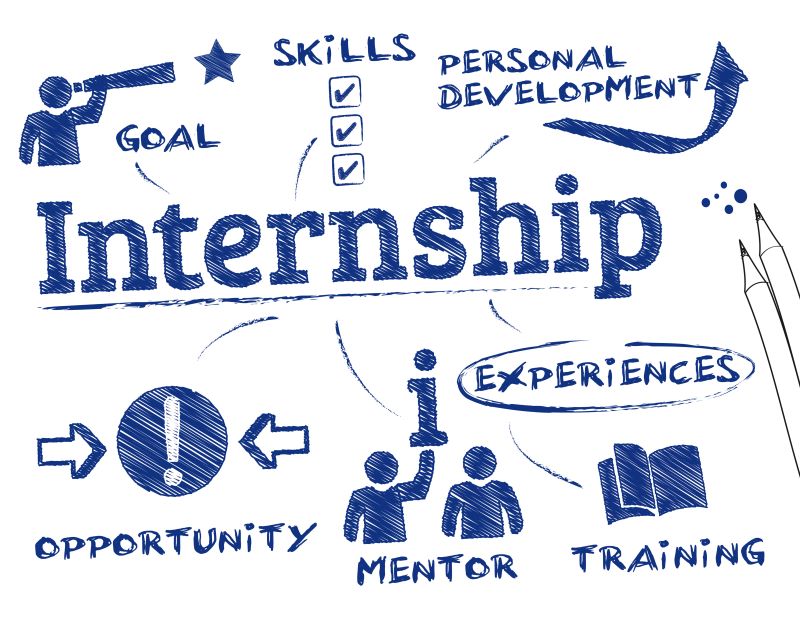 Capital Farm Credit has eleven internships available for Summer 2022.
Opportunities are open in the following offices:
Austin Credit
Bryan Corporate – Compliance
Bryan Corporate – Marketing
Bryan Credit
Conroe Credit
Edinburg/Harlingen Credit
Lubbock Credit
Round Rock CommAg
San Antonio/New Braunfels Credit
Temple Credit
Victoria Credit
Each CFC intern will participate in the daily operations of the office and obtain exposure and insight to the work of loan officers, analysts, appraisers and administrators. Corporate interns will gain an understanding of loan funding, loan pricing, asset and liability management, loan accounting, marketing and communications among other corporate practices.
Application deadline is January 6, 2022.
LEARN MORE AND APPLY HERE.