News
Kim Pekar selected as CFC SVP of Risk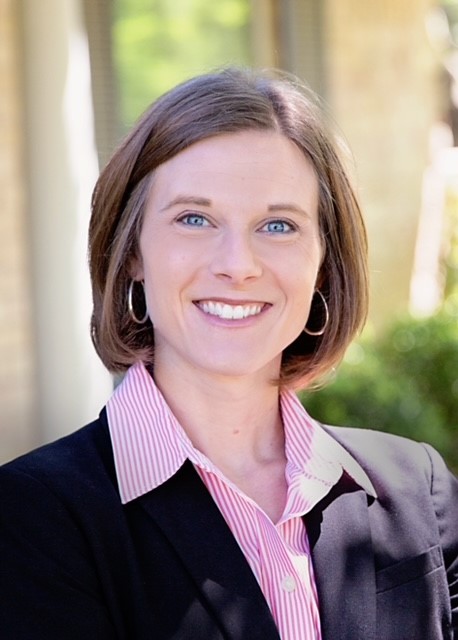 Kim Pekar was recently selected as Capital Farm Credit senior vice president of risk. Her role will oversee association Risk Management to ensure all procedures and protocols are implemented to protect the organization and its assets.
"Kim is uniquely qualified for this role based on her knowledge and experience in audit and internal credit review," said Sally Lawson, Capital Farm Credit chief financial officer. "Her extensive knowledge of Capital Farm Credit, coupled with her work on system workgroups and leadership of board committees, proves her to be a valuable leader to assess risk within the Association."
Pekar joined Capital Farm Credit in 2013 and has since held the position of senior vice president of internal audit and credit review.
"I am grateful for a new leadership opportunity at Capital Farm Credit," said Pekar. "I'm committed to using my background and experience to further develop and manage the risk function, collaborating across the Association to meet the needs of our borrowers."
Prior to joining Capital Farm Credit, Pekar served as the internal audit manager for the Texas A&M System in College Station, Texas. She is a certified public accountant and internal auditor and holds a master's degree in accounting from Texas A&M University.
Pekar continues to maintain numerous memberships and leadership positions throughout the Bryan-College Station community.