News
Kerinne Herber selected as CFC SVP of Real Estate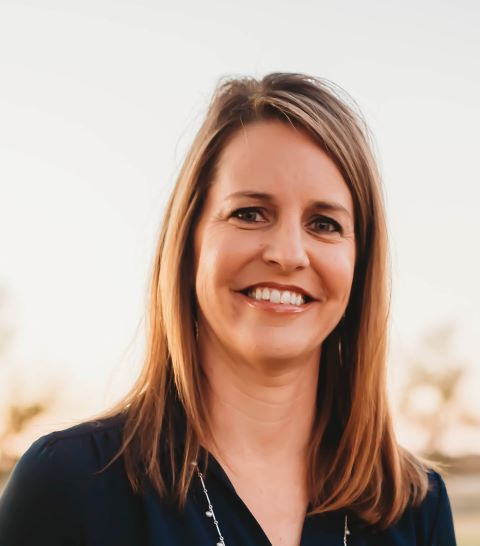 Kerinne Herber was recently selected as Capital Farm Credit Senior Vice President of Real Estate and will lead the Association team responsible for managing CFC real estate and related projects and strategy.
Her collaborative efforts will incorporate the development and new implementation of real estate planning to build upon Association business strategy success.
"We are fortunate to have someone already on our team like Kerinne who has the experience and proficiency to fill this significant role within the Association," said Glenn Trant, Capital Farm Credit's chief operating officer. "Kerinne has been an integral leader within a number of Capital Farm Credit project initiatives. Her new role will continue future momentum in supporting our business strategy."
Prior to joining Capital Farm Credit in 2008, Herber served as Real Estate Manager for HEB Grocery Company, LP in San Antonio, Texas. During her tenure with HEB, she managed and collaborated on various commercial real estate projects. In addition, she has experience supervising numerous properties while managing and analyzing the financial performance of real estate.
"I am grateful to continue to be a member of the CFC team and to serve the Association's members," said Herber. "I look forward to using my skills and experience to develop partnerships and collaborate with others to implement a strategy that optimizes real estate assets to meet CFC's current and future needs."
Herber holds a master's degree in finance from Texas A&M University and continues to maintain community leadership roles in Fredericksburg, Texas.