News
Angela Baker selected as CFC Director of Commercial Credit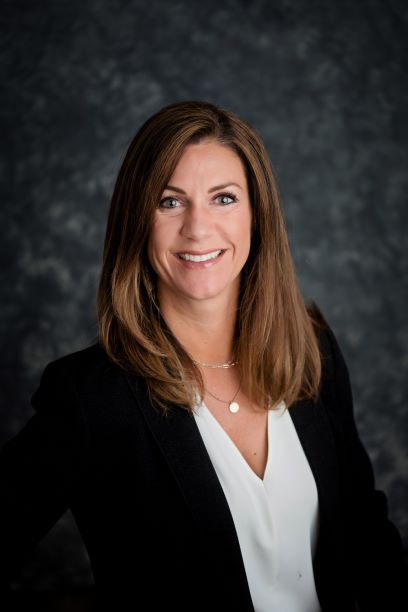 Angela Baker was recently selected as Capital Farm Credit Director of Commercial Credit. Her new role will incorporate the direction of all credit team functions within the Capital Farm Credit commercial ag division.
"Angela's extensive credit experience provides her with the expertise needed to lead the credit functions of all teams in commercial ag," said Jon Hutchinson, Capital Farm Credit chief credit officer. "I'm extremely excited for Angela's new role and look forward to her leadership."
Baker joined Capital Farm Credit in 2006 as an agribusiness credit analyst and most recently served as the credit manager for the livestock and dairy portfolio in the Association's Commercial Ag Department.
"I'm fortunate to lead a thriving credit team built by those before me," said Baker. "I am committed to continuous improvement, the Farm Credit System and encouraging our team to strive for excellence while embracing change."
Prior to joining Capital Farm Credit, Baker served as a controller for a large dairy operation and has accounting experience both in and outside the agriculture industry.
Baker received her MBA from West Texas A&M University with an emphasis in accounting and has maintained her CPA license for more than 17 years. She holds numerous memberships in local, national civic and agricultural organizations within the Hereford, Texas community.