News
Chris Burt joins as CFC EVP Chief Human Resources Officer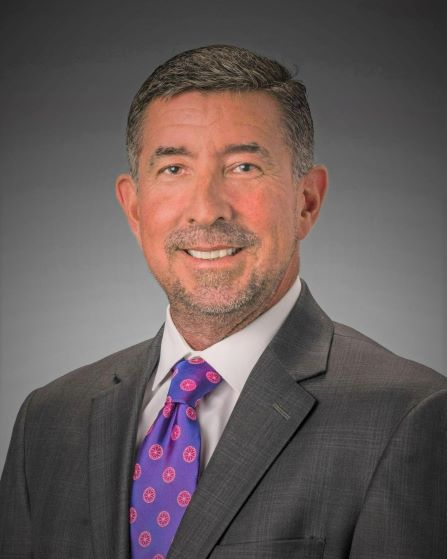 Welcome Chris Burt to #teamCFC
Chris Burt recently joined Capital Farm Credit as Executive Vice President, Chief Human Resources Officer.
With more than 20 years of experience in various human resources positions, Burt's background and expertise are important for Association strategic development.
"Chris's executive level experience is everything we hoped to find in a candidate," said Jeff Norte, Capital Farm Credit chief executive officer. "It was clear his background and skill set will help us build on an already solid foundation and allow us to continue on a trajectory of success."
"I cannot be more excited about the opportunity to join the team at Capital Farm Credit," said Burt. "It's an exciting time for our Association, and I am truly honored to be joining such a talented and committed family of professionals."
Prior to joining Capital Farm Credit, Burt served as Executive Vice President, Chief Employee Experience Officer for GM Financial in Fort Worth, Texas. He is a certified Senior Professional in Human Resources (SPHR) specializing in leading development of Human Capital strategies that both engage people and deliver on business commitments.
Burt received his undergraduate degree in psychology from Auburn University and his MBA from the University of Texas, Arlington. His anticipated role at Capital Farm Credit will incorporate his strong proficiency in all components of human resources and organizational development.