News
Clint Cryer joins as CFC SVP of Lending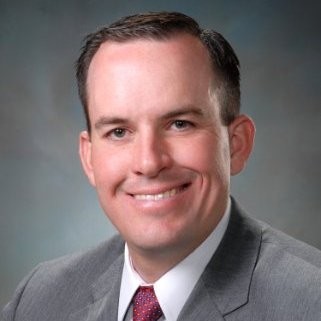 Welcome Clint Cryer to #teamCFC
Clint Cryer recently joined Capital Farm Credit as Senior Vice President of Lending and Relationship Management.
His new role at Capital Farm Credit will encompass the direction of retail lending and the Association's market leadership teams.
"Clint brings many things to Capital Farm Credit including market insight and experience with sales data systems," said Phil Peabody, Capital Farm Credit chief lending officer. "He possesses the knowledge and team-first mentality that will lead our sales teams to contribute to customer success."
"Clint knows that our success is only as good as that of our customers. That kind of customer-first focus is what really sets him apart," Peabody added.
"I cannot be more excited about the opportunity to join the team at Capital Farm Credit," said Cryer. "I look forward to the challenge of building upon the Association's past success and continuing to build on its reputation as a premier Farm Credit Association in the United States."
Prior to joining Capital Farm Credit, Cryer served as the director of ag lending at Plains Capital Bank in Lubbock, Texas, supervising production ag and commercial ag customer portfolios. Before his career at Plains Capital Bank, he served as Texas' regional agribusiness manager for CoBank in Lubbock.
Cryer is a graduate of Texas Tech University and possesses a strong financial and agricultural network. He maintains memberships in numerous agricultural organizations and remains involved at Texas Tech University and within the Lubbock community.