News
CFC Scholars | 2021 youth scholarship program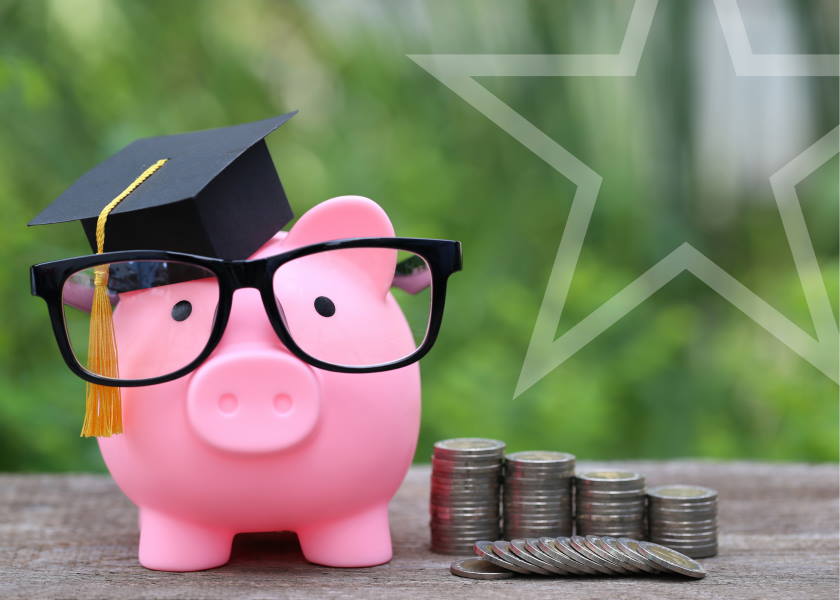 Capital Farm Credit's honored tradition to award 100 scholarships to Texas youth continues in 2021.
Each Capital Farm Credit office will award at least one $1,000 scholarship to deserving high school students. Since its centennial year in 2016, Capital Farm Credit has awarded more than half a million dollars in student scholarships through its 100 scholarships in 100 days program.
"What these students aspire to accomplish is truly commendable," said Ben Novosad, chief executive officer. "Learning environments have drastically changed since last spring. This year's scholarship recipients should be very proud of the hard work they've put into achieving their goals. Capital Farm Credit is honored to invest in their success."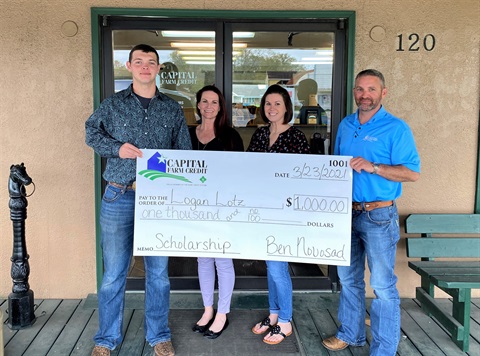 Pictured L-R: Logan Lotz, Winnie Credit Office Scholarship Recipient; Alissa Swonke, CFC Loan Administration Asst. Manager; Joanna Wilson, CFC Loan Administrator; and Anthony Vaughan, CFC Relationship Manager.


Click here for a running list of 2021 scholarship recipients.