News
Celebrating Black History Month | How the West was Won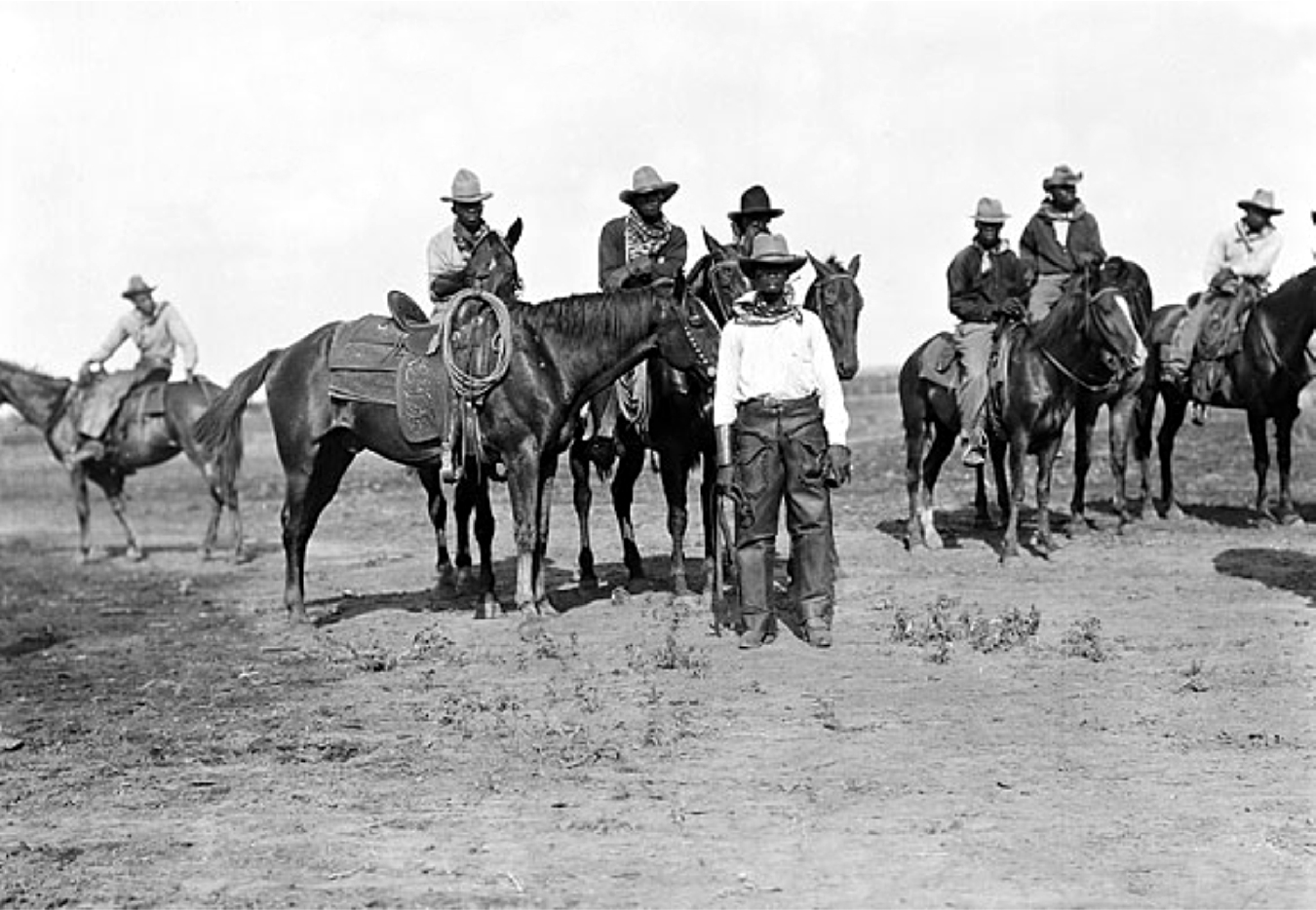 In honor of Black History month, we celebrate two Texan innovators and trailblazers whose impact remains a noteworthy part of Texas agricultural history year-round.
Cowboy Pioneer
The Smithsonian magazine reported during the pioneer era, one in four cowboys were African American. The early movement during the settlement of the Great Plains marked the beginning of nearly 27,000 African Americans across the country to cultivate farms and ranches after the Civil War. History would produce stories of African American farmers, ranchers and agriculturists advancing farming methods and inspiring change.
In Texas, cattle operations boomed. Daniel Webster Wallace became a cowboy for C.C. Slaughter, Isaac Elwood, and other owners of large cattle operations to eventually become an established rancher in the cattle industry himself. This Texas cowboy would go on to own 4.5 sections of land and 600 head of cattle. Wallace is recognized at the National Ranching Heritage Center at Texas Tech University and his historical ranch house remains in Lubbock, Texas (Hancock Jones, The Lesser-Known Cowboy).
Modern Day Trailblazer
Mollie Stevenson-Scott- affectionately known as Mollie, Jr.- is a trailblazer in every right. A fourth-generation rancher, Stevenson founded the American Cowboy Museum on her family's Taylor-Stevenson Ranch.
Southeast of Houston, the Taylor-Stevenson Ranch, a Texas Department of Agriculture "Century Ranch", remains one of the oldest African American owned ranches in the United States. Rightfully so it is the location for the American Cowboy Museum which "preserves and interprets the art, history, and culture of the contributions of African Americans, Hispanic, Native Americans, and Women to the development of the American West." (American Cowboy Museum 2021)
The first living African American woman (along with her mother) inducted into the National Cowgirl Museum and Hall of Fame, Taylor Stevenson Jr's legacy continues today through her ranch and museum's support of ranching traditions.

Reference:
Hancock Jones, Sue. "The Lesser-Known Cowboy." The Cattleman: September 2020.
American Cowboy Museum, accessed February 1 2021, theamericancowboymuseum.org