News
Capital Farm Announces Partnership with Ag Law in the Field Podcast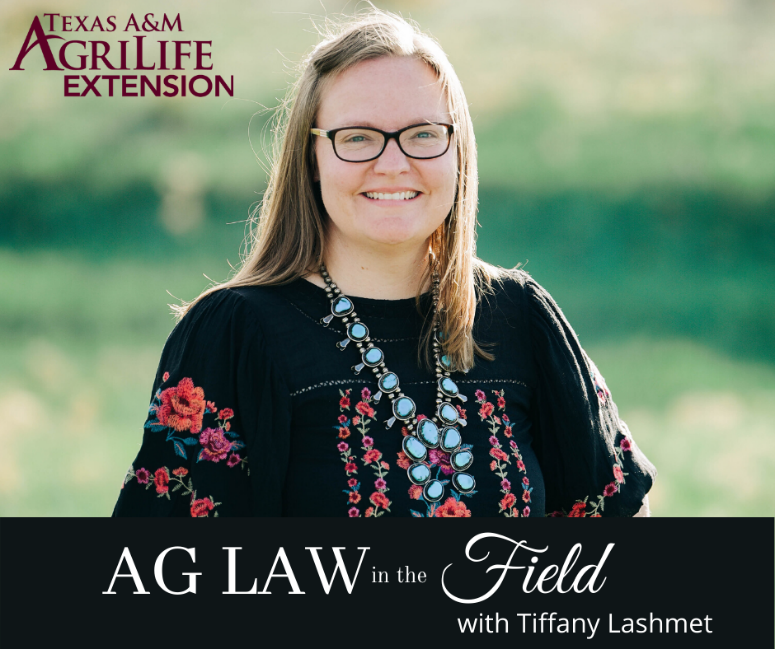 Capital Farm Credit recently announced its sponsorship of Ag Law in the Field, a podcast hosted by Texas A&M AgriLife Extension Ag Law Specialist, Tiffany Lashmet.
Ag Law in the Field has been discussing topics in agriculture law with guests and professionals since 2017. Capital Farm Credit is honored to sponsor this accredited resource for people in agriculture and rural communities.
"It's a great opportunity to provide ag law information and knowledge to people in the field of agriculture," said Ben R. Novosad, chief executive officer, Capital Farm Credit. "Tiffany Lashmet has provided a platform for people to share their experiences in hopes of bettering others' success."
"Capital Farm Credit is glad to be a part of that," he added.
To hear the latest episodes from Ag Law in the Field, visit https://aglaw.libsyn.com/.