News
2020 4-H and FFA outreach grant winners selected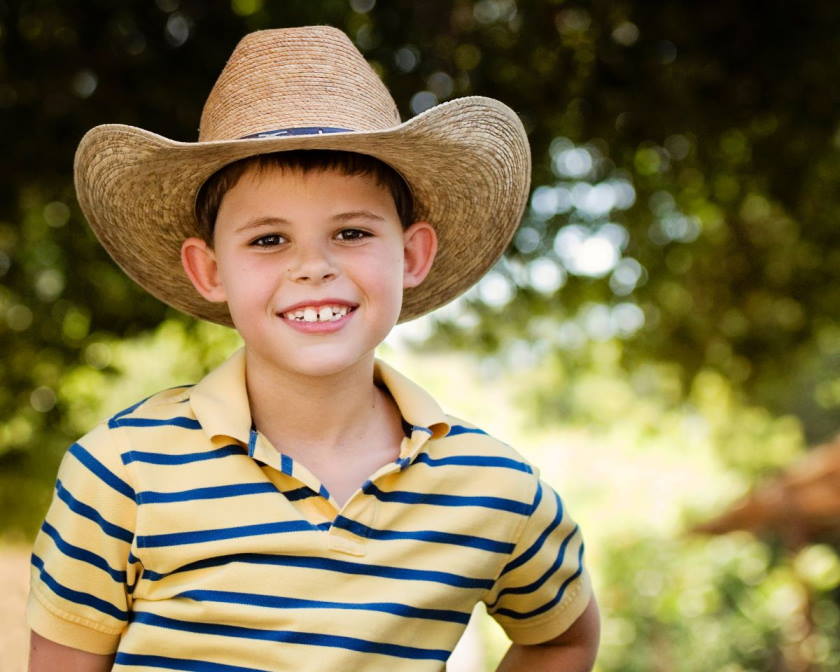 Capital Farm Credit is honored to support the next generation of agriculture through funding to eight Texas 4-H and FFA outreach programs as part of its annual Community Outreach Grant Program.
More than $6,000 was awarded to support different community outreach projects across the state. Each 4-H club or FFA chapter will use the award to support a unique project that visibly improves their community.
"It is an honor to make these projects possible," said Ben R. Novosad, chief executive officer, Capital Farm Credit. "We encourage and support 4-H and FFA chapters across Texas, who want to foster growth in their local areas."
"At Capital Farm Credit, it is our mission to enable success in agriculture and rural communities. These young people are helping do just that," he added.
2020 grant recipients:
Caldwell FFA
Channing 4-H Club
Denton County 4-H Club
Judson FFA
Karnes County 4-H Council
La Parita 4-H Club
Outdoor Challenge 4-H Club, Guadalupe County
Williamson County 4-H Shooting Sports