News
CFAP 2 | December 11 Deadline for Farmers and Ranchers Impacted by COVID-19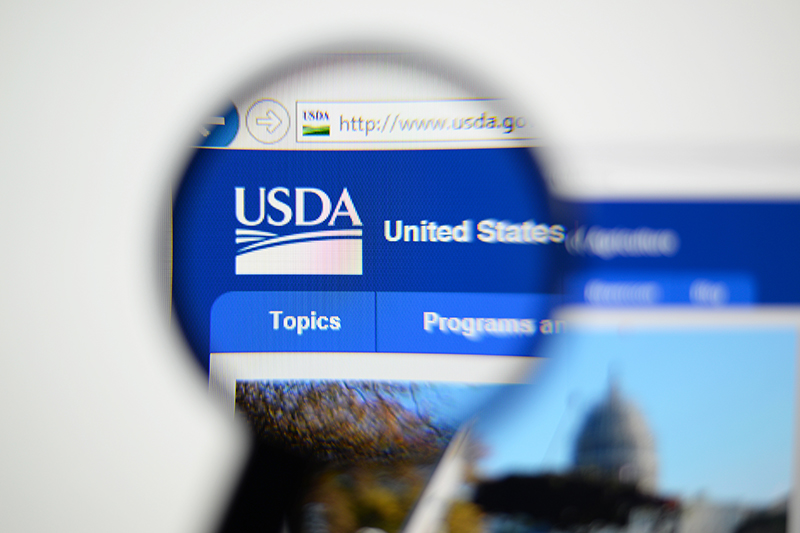 The U.S. Department of Agriculture (USDA) Farm Service Agency (FSA) reminds farmers and ranchers to apply for the Coronavirus Food Assistance Program 2 (CFAP 2) by Dec. 11, 2020. This program provides direct relief to producers facing market disruptions and associated costs because of COVID-19.
Options to Apply
Producers have several options for applying for the CFAP 2 program by the Dec. 11 deadline. Producers can find eligible commodities, payment rates, calculations and options to apply on
farmers.gov/cfap
.
Online Resources
Additionally, farmers.gov offers a number of resources for producers interested in applying for CFAP 2, including:

Eligible Commodities Finder
Videos, including "How to Apply for CFAP 2"
Blogs, including "Myth Debunked: Coronavirus Food Assistance Program 2"

All USDA Service Centers are open for business, including those that restrict in-person visits or require appointments. USDA program delivery staff will continue to work with producers by phone, email and using online tools. More information can be found at farmers.gov/coronavirus.



Adapted from fsa.usda.gov.