News
Covid-19 Response | Capital Farm Credit Helps Borrowers Access Critical Emergency Funds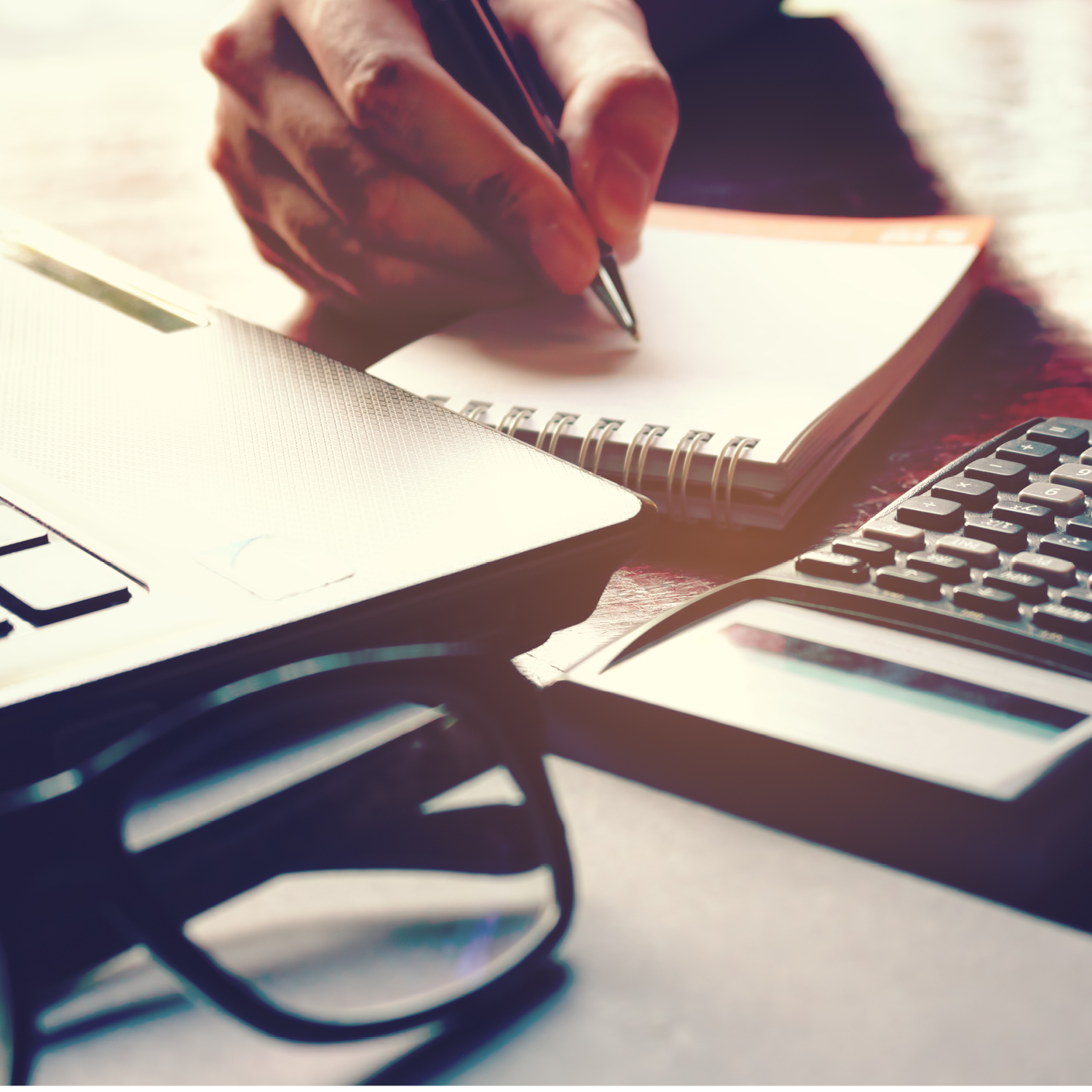 June 04, 2020
Capital Farm Credit (CFC) continued to fulfill its mission of service to agriculture and rural Texas through providing loans through the federal Paycheck Protection Program (PPP).
Helping members retain employees
Lacking access to the markets they depend on, Texan producers felt pressure to cut costs wherever they could, including labor costs. But letting employees go, especially those who have been with them for years, during times like these? No one wants to do that.
While farmers and other small business owners faced stressful decisions ahead, the federal government authorized PPP, a program that provides Small Business Administration (SBA)-guaranteed loans to small businesses facing financial hardship due to COVID-19. And for some CFC members, PPP seemed like the answer they so fervently needed.
PPP loans covered payroll, as well as mortgage interest, rent and utilities for the eight weeks following receipt of the loan and were forgivable if businesses meet certain criteria. PPP loans promised the financial support they needed to retain employees, if only they could figure out how to get one. That's when CFC members turned to us for support.
As with many federal programs, PPP wasn't without its implementation challenges. One such problem was that Congress didn't allocate enough money to the program as compared to the magnitude of need across the country. But Capital Farm Credit was not deterred. #teamCFC worked around the clock, to submit nearly 100 PPP loan applications to SBA, resulting in over $6.2 million in support for our members.
Relationships make all the difference
Efforts taken by #teamCFC have had tremendous impacts on farm families. Take, for example, a family-owned dairy in Lamb County, Texas. The owner first applied for a PPP loan through his commercial bank where he had a deposit relationship. The bank was an approved SBA lender, but decided, as most commercial banks, to only process SBA PPP requests for existing lending relationships.
Our team took action to help our borrowers as similar requests continued to come into our offices. We became SBA approved, worked through the significant regulatory requirements, and launched our program. As a result, we successfully administered the PPP funds for the dairy in Lamb county along with many others in similar circumstances.
#teamCFC remains committed
Regardless of the challenges brought on by PPP, Capital Farm Credit would go through the whole process again if it meant supporting members to the best of our ability during such uncertain and unprecedented times.
For more information on Capital Farm Credit's commitment to agriculture and rural Texas, call 877.944.5500 or contact us here.
We're all in this together, and together we're better.