News
Capital Farm Credit Offers Consultative Lending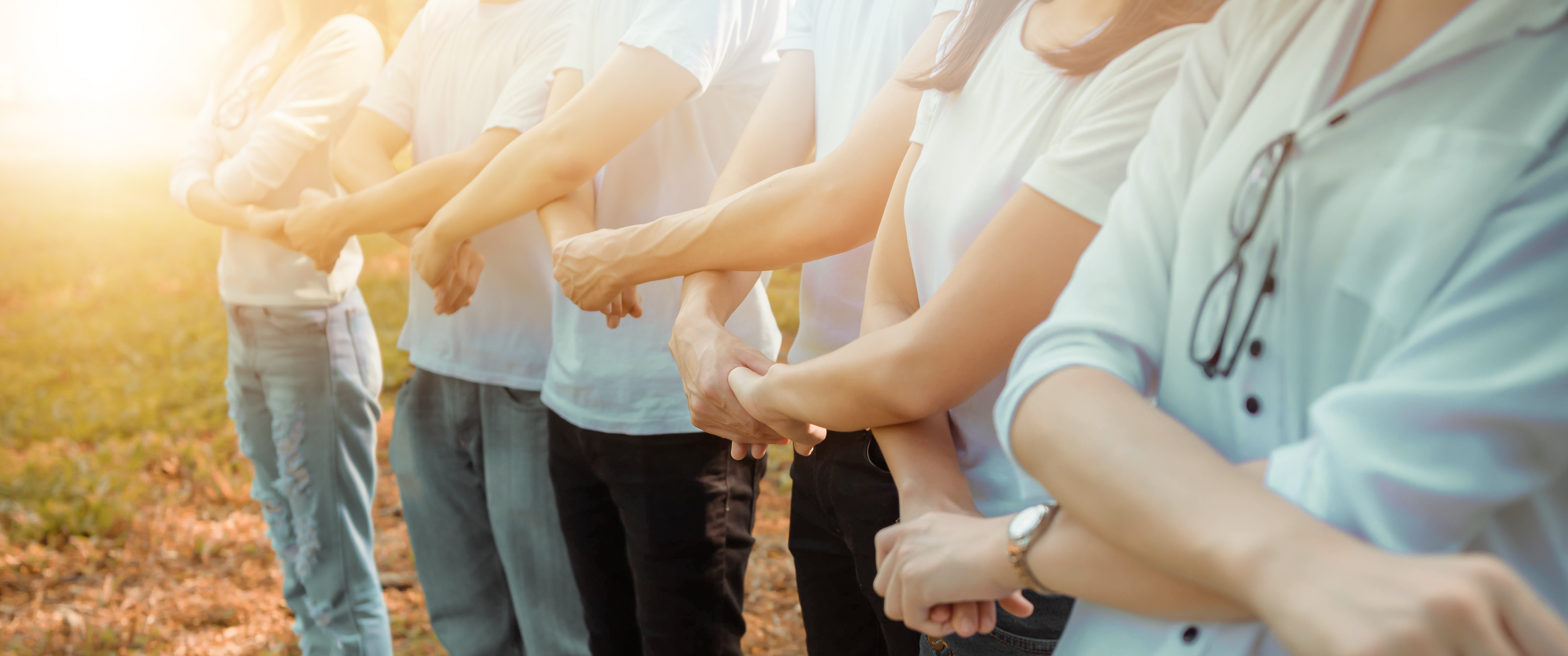 Looking to finance your ag operation? On any given day you have numerous banking options- local commercial banks, national chains, maybe even an online option a friend told you about.
Among all these choices, what makes Capital Farm Credit stand out? You may know we specialize in agriculture, or about our cooperative structure and the value of our patronage program. But, do you know about the added value of our consultative lending approach?
"We are not a transactional lender," says Kody King, VP Relationship Manager for Capital Farm Credit.
Capital Farm Credit knows one size doesn't fit all when it comes to agriculture and rural Texas. We offer a range of loan products with competitive interest rates and services with Texas farmers, ranchers and rural homeowners in mind. "I like to refer to Capital Farm Credit as a consultative lender," says King.
What is a consultative lender?
According to King, "A consultative lender listens and provides valuable advice, direction and solutions versus just offering a one-and-done option. Your lender should be a vital part of your team- all working together for the success of your operation."
Capital Farm Credit works with you to come up with a game plan for success. A plan that is unique to you and/or your operation and based on your priorities and goals. King takes their slogan "Together we're better' seriously. "We don't operate as order-takers, or givers, but more as a teammate."
"Rather than just give someone a loan, I like to be more involved in the overall decisioning process," says King."
For example, we'll often lay out their financials and dig to get a comprehensive view of their operation. Formulating a comprehensive budget is one of the first aspects we address."
According to King, it is important that an operation's budget be based on their specific situation, type of operation, financial strength, realistic numbers and include conservative projections. When it comes to operating loan renewals, many banks will merely ask for updated financials, run a quick analysis for approval and get you to sign your closing docs.
According to King, "I, on the other hand, sit down with our customers, discuss their plan and formulate a budget to determine what size loan they need and their profit expectations for the year. For instance, when we are working on a farm plan and budget it usually involves us looking at different crops and 'what if scenarios' to determine the best option for the customer."
Having a lender that is familiar with realistic production costs, yields, commodity future prices and risk management options is invaluable. Without a budget, or one with the wrong inputs, an agricultural operator could easily make wrong decisions, as well as have missed opportunities and financial stress. Ultimately, the plan and budget are yours, but having a consultative lender to work with you can be an invaluable service.
Real world scenario
King provides a specific example, "I had a new operating loan request from a large farmer in Ochiltree County who had historically planted corn on all his irrigated land. He knew what size loan he needed. Transactional lenders would have the loan approved and closing documents signed."
"Instead," explains King, "we sat down and worked together through a budgeting process to compare corn and cotton. To his surprise, our cotton projections showed a $150/ac net return advantage. Now, it took him a while to get comfortable with the idea of this change, and he did have to buy a new piece of equipment, but as a result of this process, he decided to plant half his acres in cotton. The result was a net return gain of more than $200/acre. With the added income, he was able to pay off his equipment note, and is planting more cotton this year."
You owe it to yourself
How much value is there in a consultative lender? For this Capital Farm Credit member it resulted in a net profit gain of $288,000.
"With the right lender, whether you are making a land or equipment purchase, or need operating capital, you can make informed decisions to successfully meet your goals," affirmed King.
Work with a lender that provides knowledgeable and experienced consultation based on sound economic principals.
Interested in experiencing Capital Farm Credit's consultative lending approach firsthand? Contact a local office today.