Capital Farm Credit Annual Stockholders Meeting
To the Owners of Stock in Capital Farm Credit, ACA:
The Annual Stockholders Meeting of Capital Farm Credit, ACA (CFC) will be held at 1:00 PM on May 19, 2022. The meeting will take place at the Embassy Suites in College Station, located at 201 University Drive East, or you may participate online.
At the meeting, CFC stockholders will:
Review 2021 corporate and financial operations;
Report of the 2022 Nominating Committee nominations for five board of director positions;
Receive nominations from the floor, if any, and consider approval of a final slate of candidates;
Present the 2023 Nominating Committee slate for stockholder consideration;
Appoint an independent party to tabulate voting results; and
Conduct other business, if any.
Please visit HERE for complete Annual Meeting Information Statement.
QUESTIONS? CONTACT JENNIFER THOMPSON.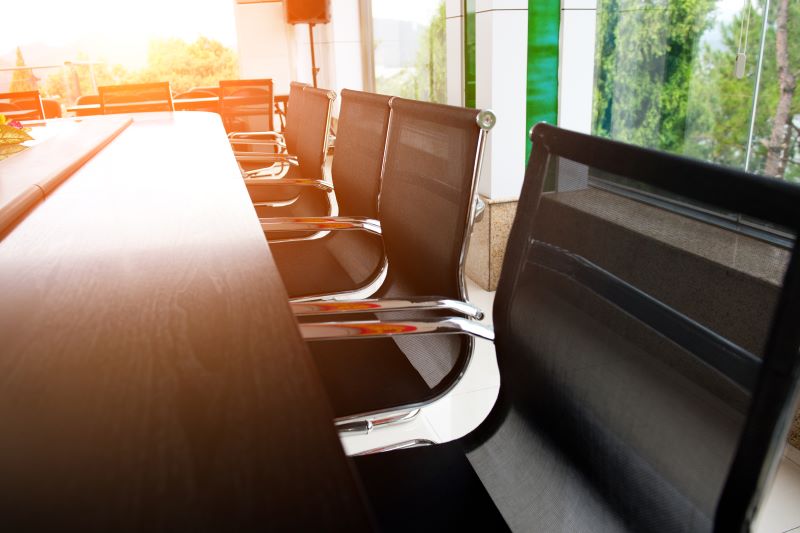 VIRTUAL REGISTRATION HERE
Registration is required to attend the meeting virtually. To register please visit: CapitalFarmCredit.webex.com
QUESTIONS on registration or the online platform? VISIT HERE.