Blog
Jewels of the Sea | Philly Seafood, Sugar Land, Texas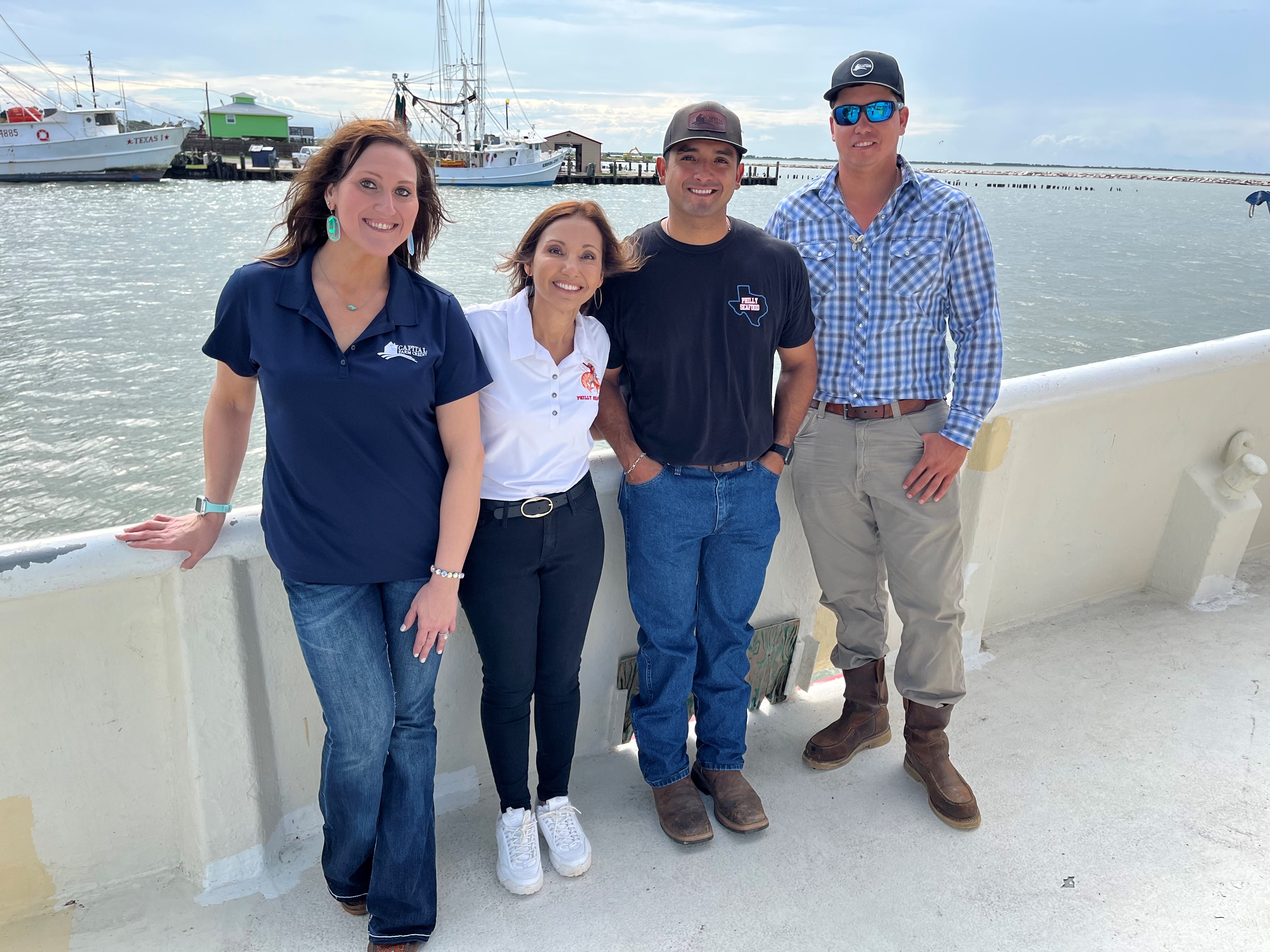 In 1952, Antonia and Edward Garcia, Sr. purchased their first shrimp boat. Since then, the family-run business has become the largest shrimping fleet in the country. Three generations of family legacy continue to make improvements to enhance their shrimping operation.
"Over the last 20 years, with the financing from Capital Farm Credit, we were able to rebuild the fleet in the early 2000s," third-generation shrimper Ken Garcia, Jr. said. "And now it's enabling me to add to the fleet and expand."
The Evolution of Philly Seafood
With the desire to do something more with their family business, Ken Garcia, Sr. reached out to his sister, Regina, to help with selling inventory. Shortly after, their brother Anthony and father also joined in to create the Philly Seafood business.
Based on family principles of integrity, quality and service, the company's success and growth has enabled Philly Seafood to be a prominent brand in the shrimping industry. As soon as the family-owned boats return from the Gulf of Mexico, the shrimps go immediately to processing, ensuring the freshest wild caught shrimp are available for customers.
From the ground up
For the past 20 years, Philly Seafood has developed their line of credit at Capital Farm Credit, growing from what was initially a small line of credit into the multimillion-dollar credit line that exists today. They are one of Capital Farm Credit's biggest customers.
A great relationship with Farm Credit
"I love my relationship with Capital Farm Credit," Regina Peña said. "I owe them everything when it comes to my business."
Capital Farm Credit understands the intricacies of operating for production in the agriculture industry. The Association also offers financing and additional special programs for young, beginning and small farmers, where the inception of Philly Seafood began many years ago.
"I can't say enough that we would not be where we are today, as Philly Seafood, had it not been for the phenomenal loan officers that I've had along the 20-plus years I've worked with them," Regina Peña said.