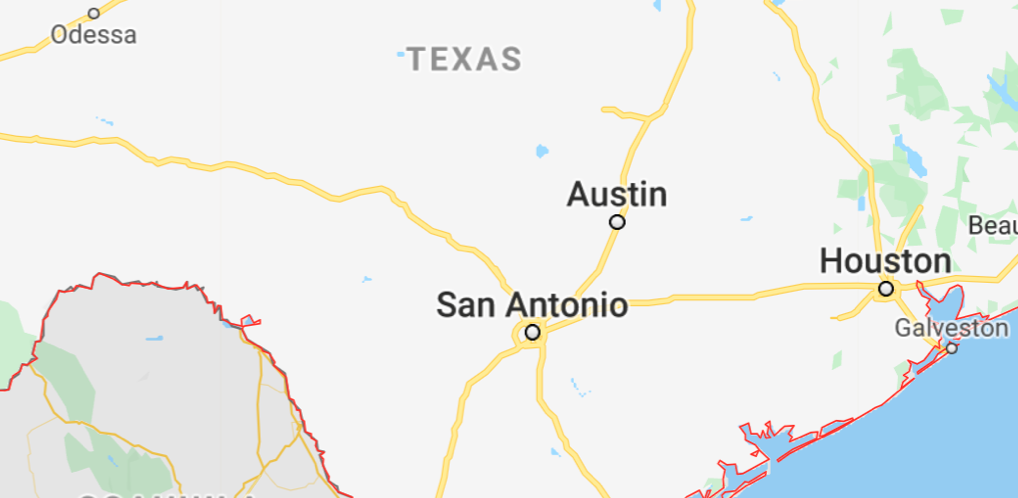 Regional Home Loan Office | LaGrange
Contact Information
456 North Jefferson LaGrange, TX 78945
Get Directions
Mailing address :
456 North Jefferson LaGrange, TX 78945
Hours of Operation
Monday to Thursday
8:00 a.m. to 12:00 p.m. / 1:00 p.m. to 4:30 p.m.
Friday
8:00 a.m. to 12:00 p.m. / 1:00 p.m. to 4:00 p.m.
Counties Served
Brazoria, Matagorda, Austin, Colorado, Washington, Calhoun, Jackson, Victoria, Wharton, Fort Bend, Harris, Waller, Fayette, Gonzales, Lavaca, Galveston
Position
Sr. Home Loan Officer

Agriculture and Land Loans
Competitive terms and unmatched customer service. We custom-tailor loans for farmers, ranchers, agribusinesses, and landowners throughout Texas.
LEARN MORE

Home Loans
Whether you're buying, building, or refinancing a home - either in the country or within city limits - we have a loan program that is right for you.
LEARN MORE

Crop Insurance
We offer a comprehensive offering of agricultural insurance products with specialized agents offering highly personalized service.
LEARN MORE