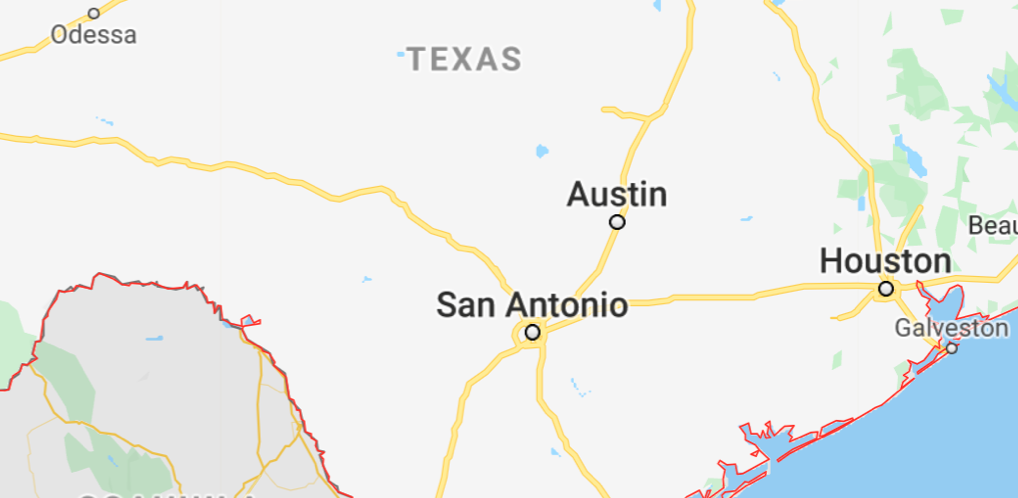 Home Lending
Contact Information
3000 Briarcrest Dr, Ste 501 Bryan, TX 77802
Get Directions
Hours of Operation
Monday to Thursday
8:00 a.m. to 12:00 p.m. / 1:00 p.m. to 4:30 p.m.
Friday
8:00 a.m. to 12:00 p.m. / 1:00 p.m. to 4:00 p.m.

Agriculture and Land Loans
Competitive terms and unmatched customer service. We custom-tailor loans for farmers, ranchers, agribusinesses, and landowners throughout Texas.
LEARN MORE

Home Loans
Whether you're buying, building, or refinancing a home - either in the country or within city limits - we have a loan program that is right for you.
LEARN MORE

Crop Insurance
We offer a comprehensive offering of agricultural insurance products with specialized agents offering highly personalized service.
LEARN MORE