News
Capital Farm Credit returns over $70 million to borrowers this fall as it maintains its commitment to retire borrowers' allocated equity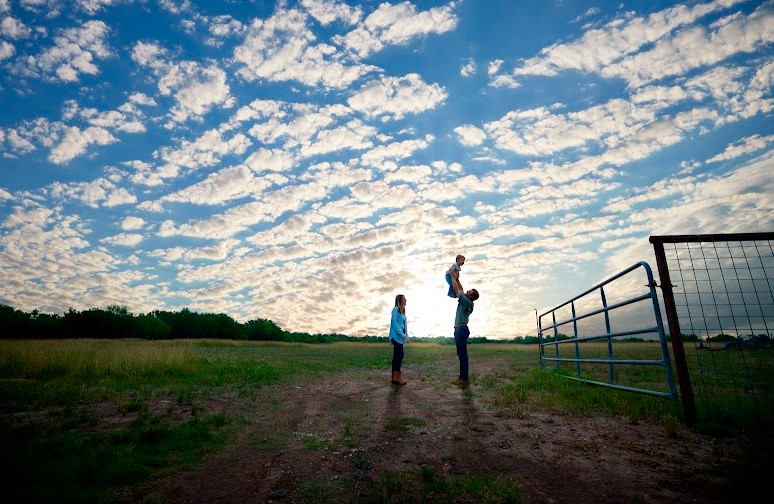 Capital Farm Credit's Board of Directors recently approved a $70.1 million cash retirement of the allocated equities issued in 2014. Allocating and retiring equities ensures members of the cooperative retain ownership and fully benefit from the earnings of the association. This has been the board of directors' commitment since 2006.
Combined with the $127.6 million cash patronage, based on 2022 earnings paid in March, Capital Farm Credit returned $197.7 million in total cash distributions to its members in 2023.
"The cooperative returns program has always set Farm Credit associations apart from other lenders," said Jeff Norte, chief executive officer. "Our members share in our earnings. This continues to be a priority to our board. The earnings we return through our cooperative returns program helps to effectively lower the cost of doing business for the agricultural producers we serve."
"We're one of very few Farm Credit associations that generally commits 90 percent of our earnings year over year to our members," said Sally Lawson, chief financial officer. "The strength of our program remains intact and the priority to continue making these returns to our members hasn't faltered."
Capital Farm Credit upholds the same mission since its establishment more than a century ago. The Association's cooperative returns program effectively lowers the cost of doing business for its farmers, ranchers, and recreational property owners. When members invest in Capital Farm Credit, together, both help strengthen the agricultural economy and rural communities.
"Supporting farmers and ranchers with the capital they need to make their operations successful is what we do, and what we will continue to do for future generations," said Norte. "We return the investment they make in us."