News
Young Producers Receive $10,000 Prize Winnings from Capital Farm Credit AgriRoots Program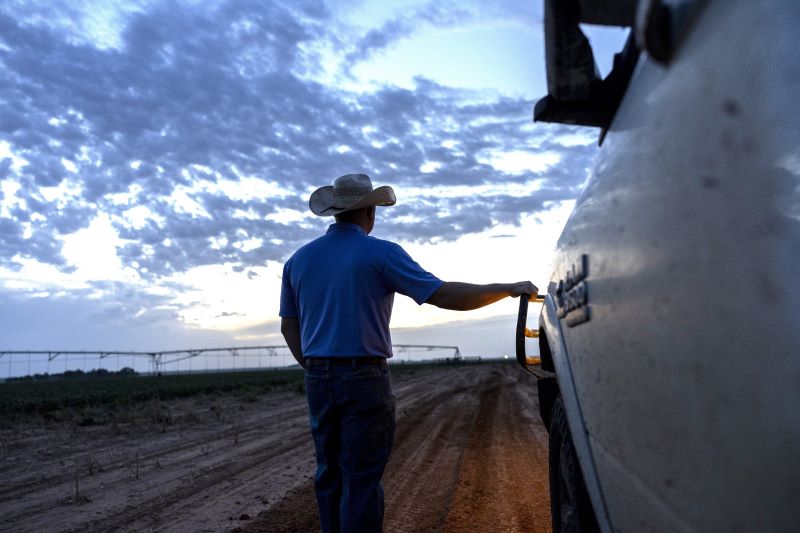 As a leader in supporting the next generation of ag producers, Capital Farm Credit recently selected the winners of its inaugural GROW your AgriRoots Awards Contest. The awards program recognizes outstanding young, beginning, or small (YBS) producers making an impact in the ag industry across Texas.
Winners of the Capital Farm Credit GROW your AgriRoots Award Contest are Blake Branson of Lone Star Oysters in West Galveston Bay, and Kade and Morgan Hodges of Hodges Livestock in Sterling City. Each winner receives a grant of $10,000 to use towards their operation.
Blake Branson operates Lone Star Oyster Company, a cultivated oyster mariculture (COM) established in 2021. A COM uses husbandry techniques to raise oysters in floating pens located in bays and estuaries. With a background in engineering and a Ph.D. in material science, Branson pivoted careers to oysters, realizing the ecologic role oysters play in the ecosystem and the rare opportunities they create to increase value in communities.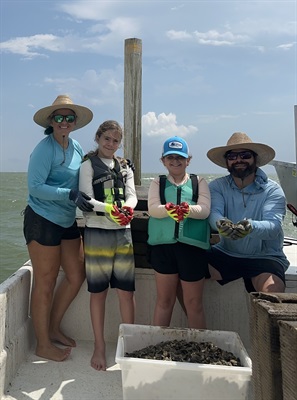 Kade and Morgan Hodges operate a diverse, multispecies ranch with a mission is to be good stewards of God's creation while raising productive and profitable livestock for both consumers and fellow ranchers. They are a full-time husband-and-wife team. Kade is a sixth-generation rancher whose family has been ranching since 1889. Together, they lease more than 6,000 acres from three separate landowners, including a 10,000 head capacity sheep feedlot and lambing barn built in the 1970's. The Hodges raise Royal White stud rams and ewes for ranchers across the nation in addition to Spanish goats.
To learn more about Hodges Livestock visit here.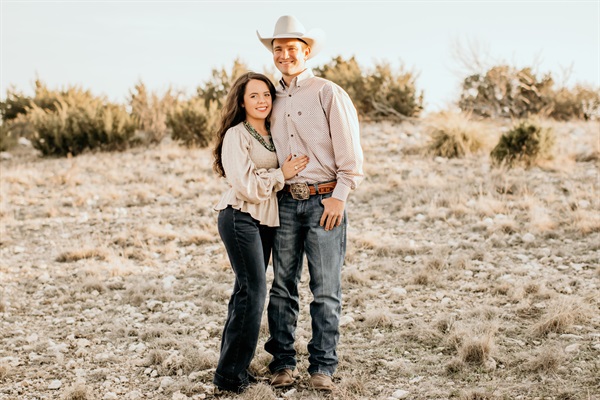 "We had an excellent turnout of deserving applicants, all serving the ag industry in their local communities," said Jeff Norte, chief executive officer. "Capital Farm Credit is passionate about supporting the next generation of YBS agriculturalists, and these individuals are a great example of the type of borrowers that can benefit from our NextGen and AgVista loan programs. They are our future, and our success builds on their success."

"We are honored to award each of these producers the first GROW your AgriRoots awards. Congratulations to Blake Branson and Kade and Morgan Hodges."