News
A Valuable Difference | Team CFC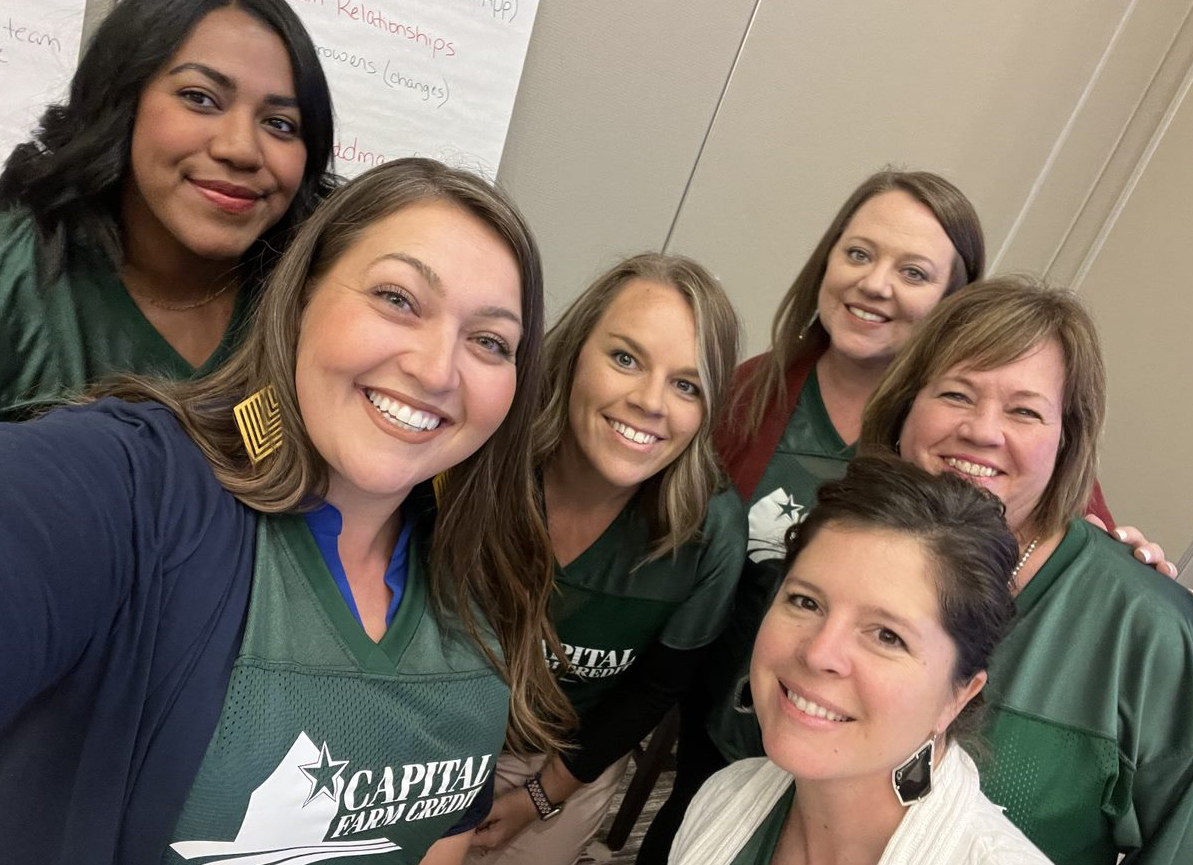 At Capital Farm Credit, we take our core values seriously. That old saying "teamwork makes the dream work," has far more truth than we often realize. Our Commercial Ag Teams recently gathered to collaborate across department functions, resulting in reflection of association foundations and the core values we illustrate inside and outside the workplace.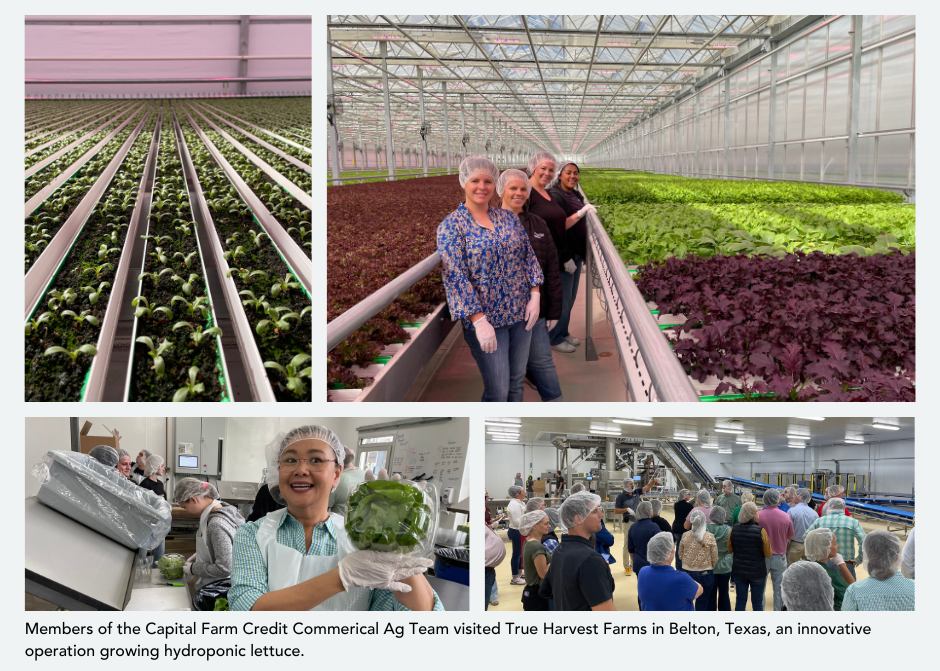 Our building blocks.
Our mission at Capital Farm Credit is to provide reliable credit and financial services that enable our members to achieve success in agriculture. We've been serving the ag industry for more than a century and we aren't going anywhere.
The vision we hold doesn't waver. We operate to be the best partner of choice for lending services through our people, performance, and our cooperative membership.
The pillars that navigate our daily operations are commitment, trust, value, and family.
So, what makes us different?
Our commitment to you and each other, the integrity that comes with being your trusted advisor, the value we put in our job to help sustain agriculture and rural Texas, and the family we create with our members, our producers, our team, and communities across Texas.
At CFC, together we truly are better.